Sleep doctors win big in pharma industry events
Palliative care and sleep specialist Dr Peter Allcroft appears to be Australia's top earner from pharmacy company largesse.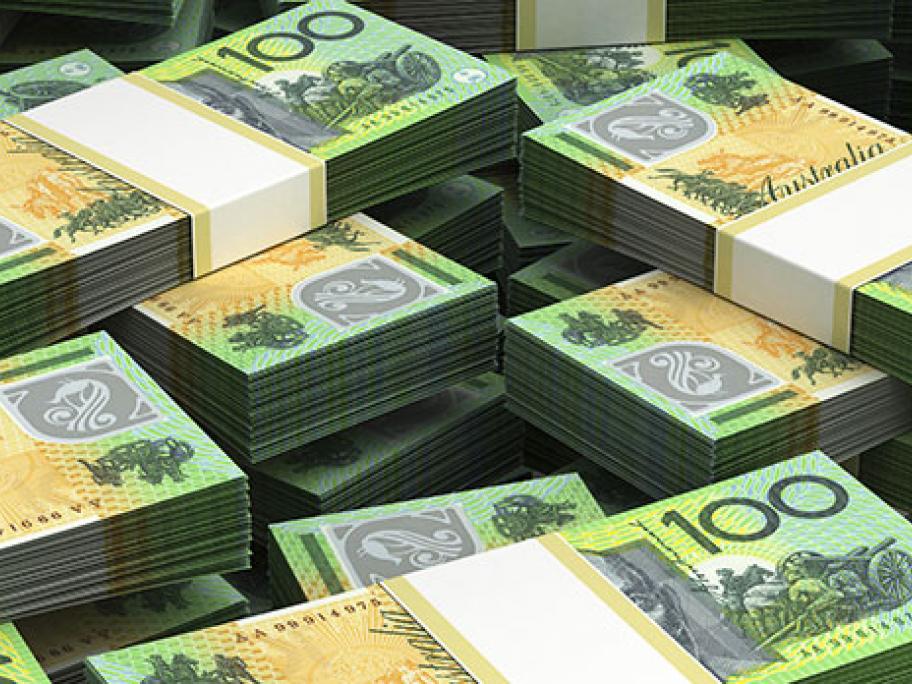 The specialist's earnings were publicly disclosed along with around 7000 other health professionals under reforms designed to reveal the financial links between doctors and the pharma industry.
Under the Medicines Australia code of conduct, companies are asked to disclose the value of payments they make for doctors to work on advisory committees, attend conferences or speak at educational events.
The latest reports, released on Tuesday,