Slip, Slop, Slap on the wrist for younger doctors
Maybe it's because they work so hard that they never see the sun, but younger doctors show a worrying ignorance about skin cancer protection, dermatologists warn.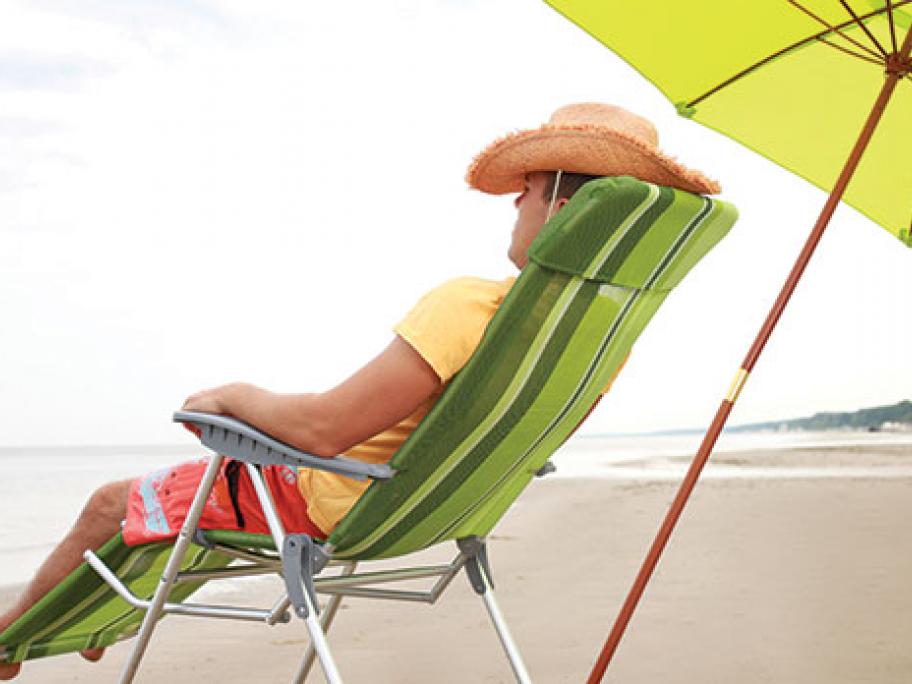 Despite growing up in the 'Slip, Slop, Slap' era, doctors under 30 are being accused of apathy for being less sun-aware than their older peers.
In a survey of more than 500 doctors in NSW, dermatologists at the University of Sydney found a glaring generation gap when it came to attitudes to using sun protection, sunbathing and propensity for sunburn.
In the survey, doctors under 30 were less likely to