Sloppy prescribing, not doctor-shopping, blamed for opioid crisis
Doctors question the medical consultation process
Sloppy prescribing practices are to blame for a significant portion of Australia's 450 annual opioid deaths, say addiction experts.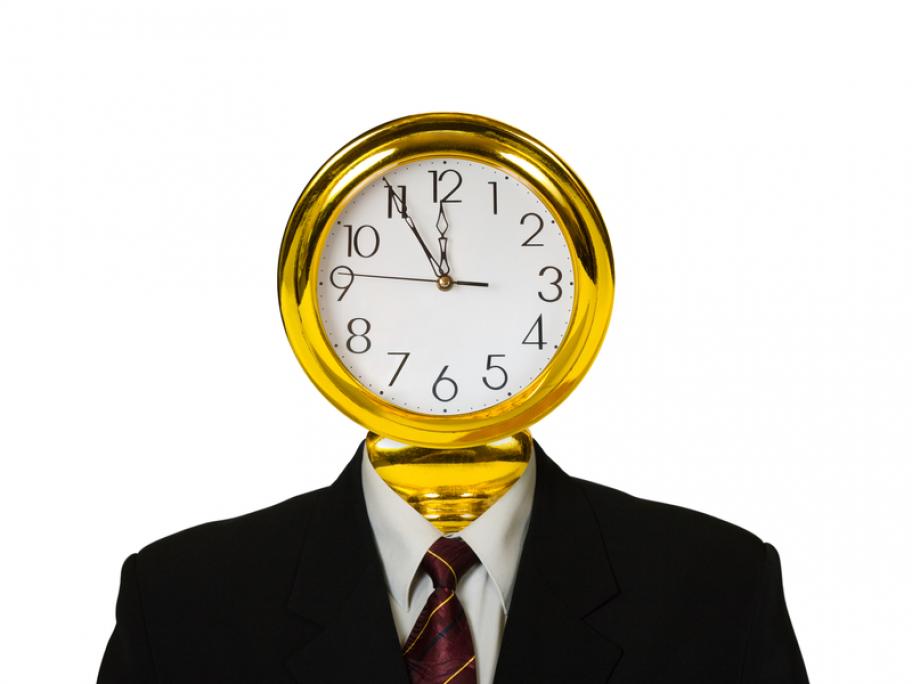 Findings from the Victorian Coroners Court show that 70% of prescription overdose deaths are in patients who have seen only one GP.
Dr Matthew Frei, clinical director at the Turning Point Alcohol and Drug Centre, says "it's individual doctor prescribing that's the issue".
Dr Frei says serious questions need to be asked about the manner and frequency with which opioid medications are being prescribed.
"We really have to think