Slow-release paracetamol under review
Australia's medicines regulator, the TGA, is reviewing the sale of slow-release paracetamol products after concerns were raised in Europe about the potential for overdose.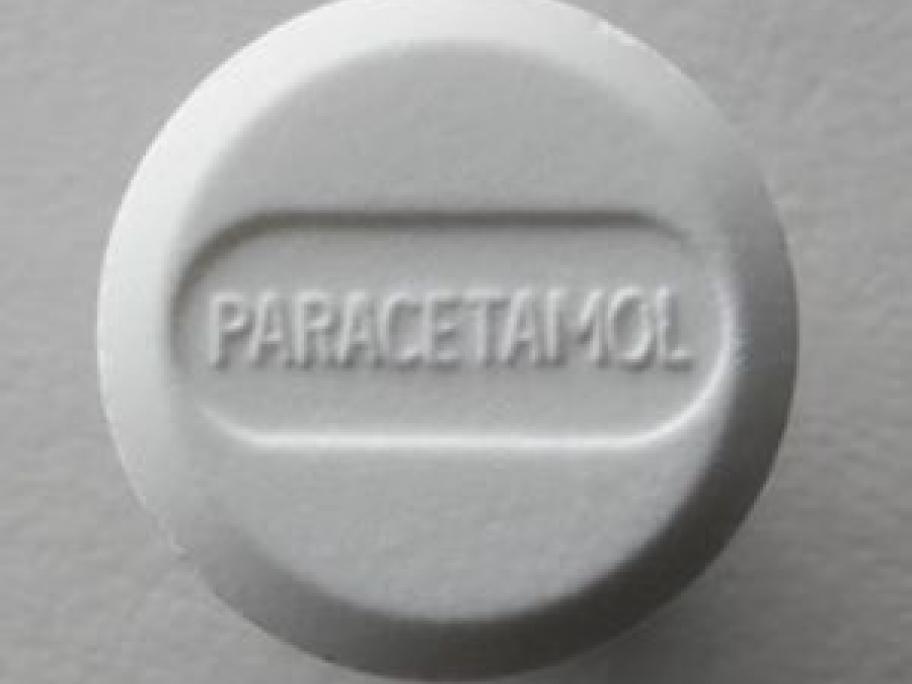 The European Medicines Agency this week recommended the modified or prolonged-release paracetamol products, such as Panadol Osteo, should be removed from the market.
According to the Pharmaceutical Journal, the EMA recommendation was made in view of "difficulties" managing overdose in patients because of the complex way these analgesic is released in the body.
The TGA on Wednesday said it was aware of the review