Slow-release paracetamol implicated in teen overdoses
Make modified-release drug prescription-only, say poisons experts
A spate of teenage overdoses has triggered calls by poison experts for modified-release paracetamol to be banned from pharmacies and made prescription-only.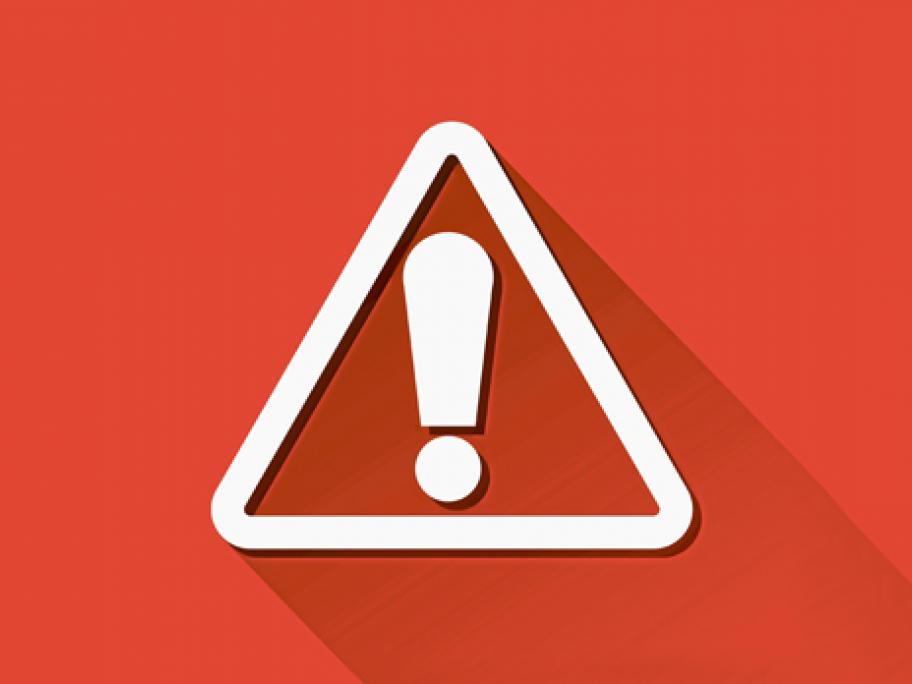 The Queensland Poisons Information Centre claims that 665mg modified-release paracetamol in pack sizes of 96 tablets is placing patients at unacceptable risk.
It has revealed it received 46 calls about modified-release paracetamol in 2017/18 compared with eight in 2009/10.
Almost one-third of these were about teenagers, mostly female, deliberately self-harming.
This included a cluster of