Small pharmacies hit out at Guild claim
They say campaign against flat dispensing fee is flawed
An organisation representing small pharmacies has warned the Guild not to use the stores as a "political tool" against the King review.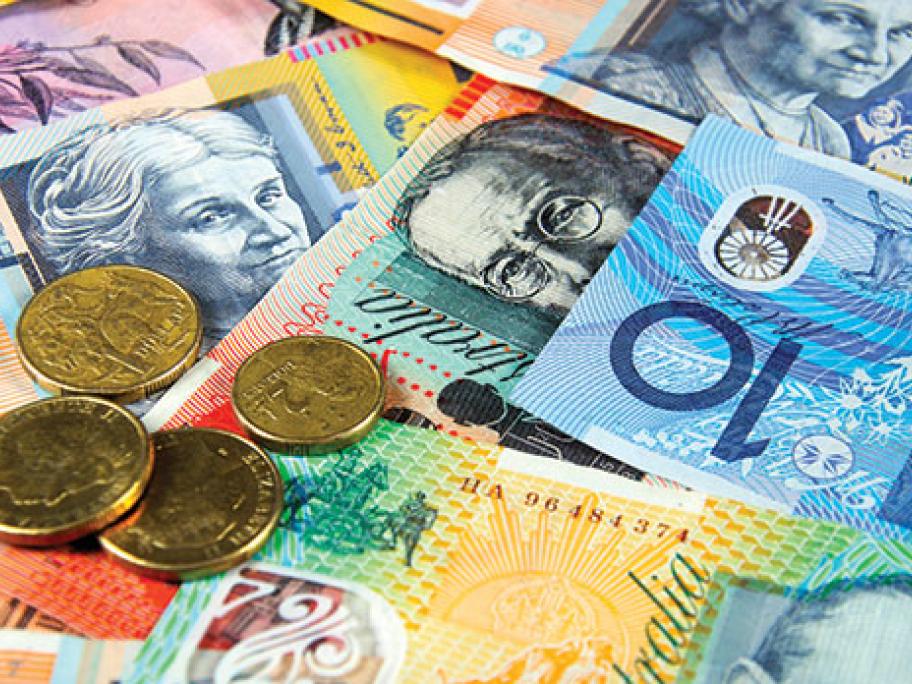 The Guild says the King option of a flat $10 dispensing fee could force the closure of 1700 smaller pharmacies.
But the Small Pharmacy Group (SPG) says the claim could mislead people into thinking smaller pharmacies are less efficient than larger pharmacies.
The group says the Guild's own figures show smaller pharmacies are more efficient at dispensing than larger pharmacies.
The Guild has estimated the average operating expense per script