Small pharmacies spend 8% of total income on Guild fees
Analysis provides more fuel for quest for modified fee structure
Small pharmacies have renewed calls for reduced Pharmacy Guild fees after modelling revealed the financial impact of current fees on lower turnover pharmacies.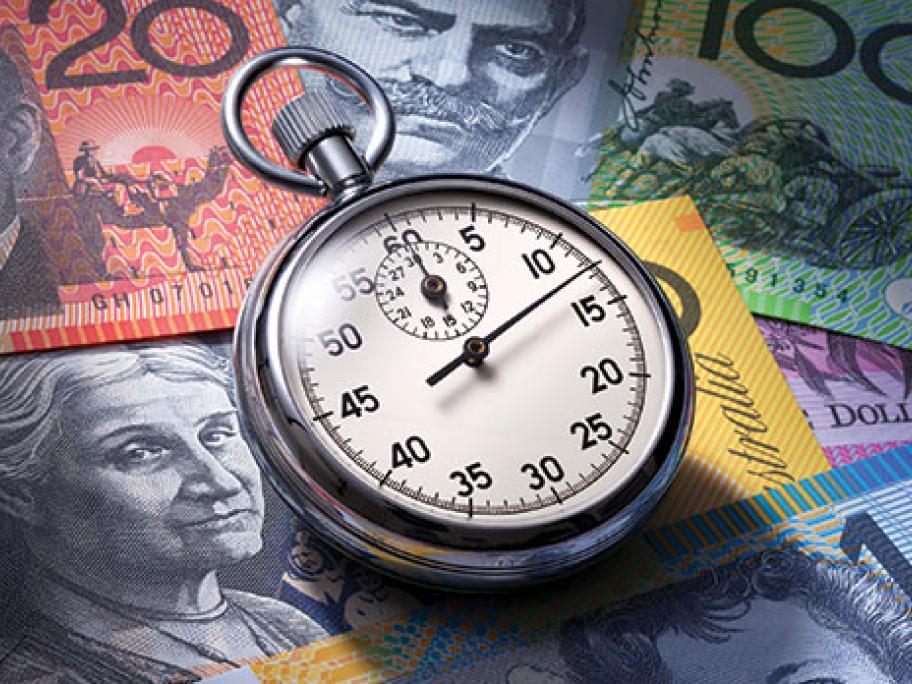 The Small Pharmacy Group (SPG) has calculated a small pharmacy, with an annual turnover around $1.7 million, spends more than 8% of their total income on the Guild fee.
In contrast, a medium-sized pharmacy, with a turnover of $2.9 million, spends just over 1% of their total income on the annual $2750 fee, the analysis of Guild Digest figures shows.
Larger pharmacies, with a turnover around $4.3 million