Small town GPs take on Sonic over rent deal
The cold war between GPs and Sonic Healthcare is heating up in one small town, as locally owned practices band together to take on the pathology giant.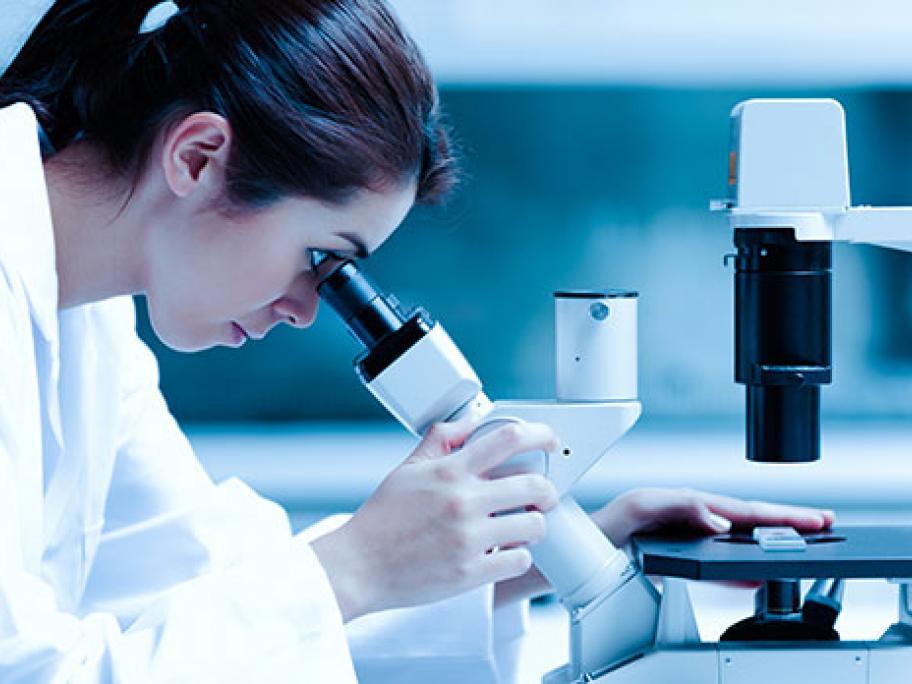 The company is seen by many as central to the Federal Government's controversial pledge to cap the rents pathology providers pay for co-located collection centres.
Some 5000 GP practices could end up losing an estimated $150 million a year when the rent caps are introduced.
Doctors have been furious at the plan announced by Prime Minister Malcolm Turnbull in a deal with industry lobby group Pathology Australia, of which