SmarterPharm explains Pharmacy Alliance merger
SmarterPharm has merged with Pharmacy Alliance to create a combined independent group of 650 pharmacies.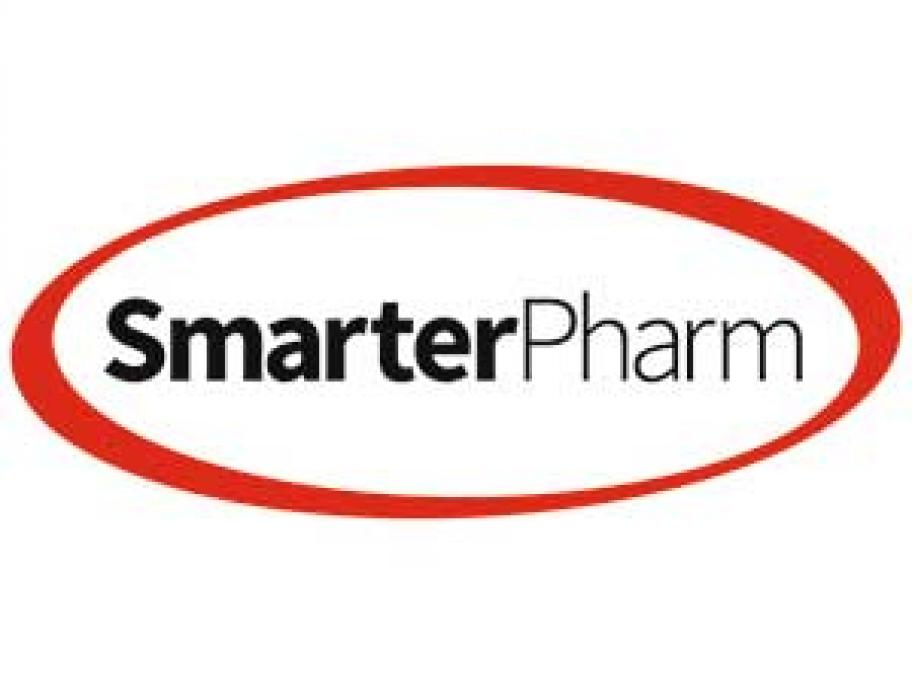 SmarterPharm CEO Karen Duncan says the move was necessary because pharmacies need more support to deal with the cost and profitability pressures of PBS reforms.
SmarterPharm had a "lean operation" and either had to increase its staff of three or find a business partner, she says.
It chose the merger option as Pharmacy Alliance had an existing member support office with 25 staff.
The 130 SmarterPharm members will also benefit from the alliance's partnership with