Smokescreen lifts on medical cannabis
Medicinal cannabis could soon be legalised in Australia if Federal Parliament passes a bill initiated by Greens Leader Senator Richard Di Natale.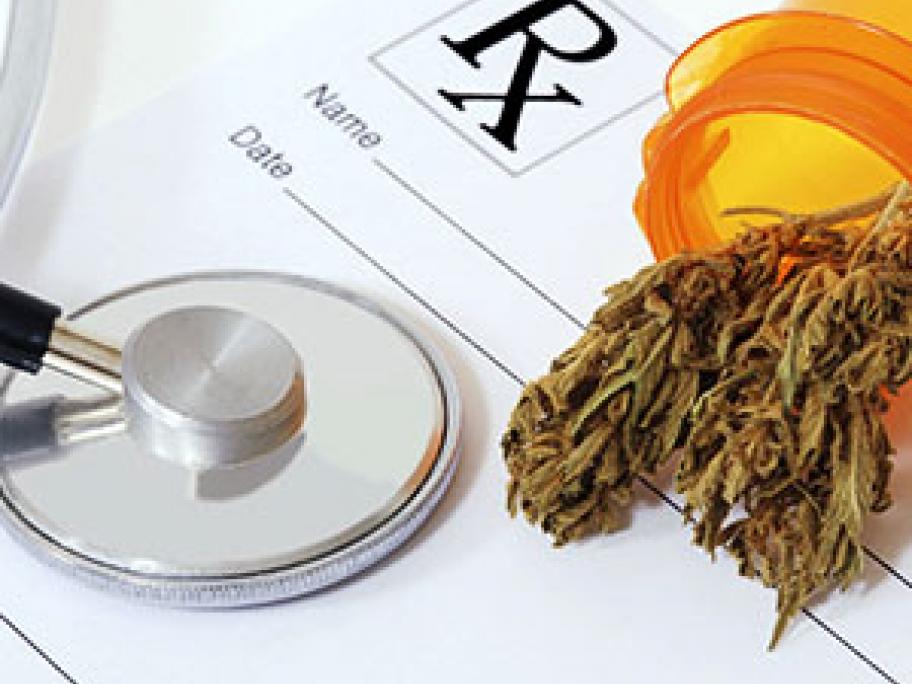 A Senate Committee representing all of Australia's major parties is preparing a Regulator of Medicinal Cannabis Bill 2014 to pave the way for legalising the drug for medicinal purposes.
The Bill was initiated in November last year and it was presented to the committee in February before being opened for public submissions.
On 12 February 2015, the Senate referred the bill to its Legal and Constitutional Affairs Legislation Committee for inquiry and