Smoking cessation product selection suboptimal
Pharmacists' product recommendations for smoking cessation can be improved, a new study has revealed.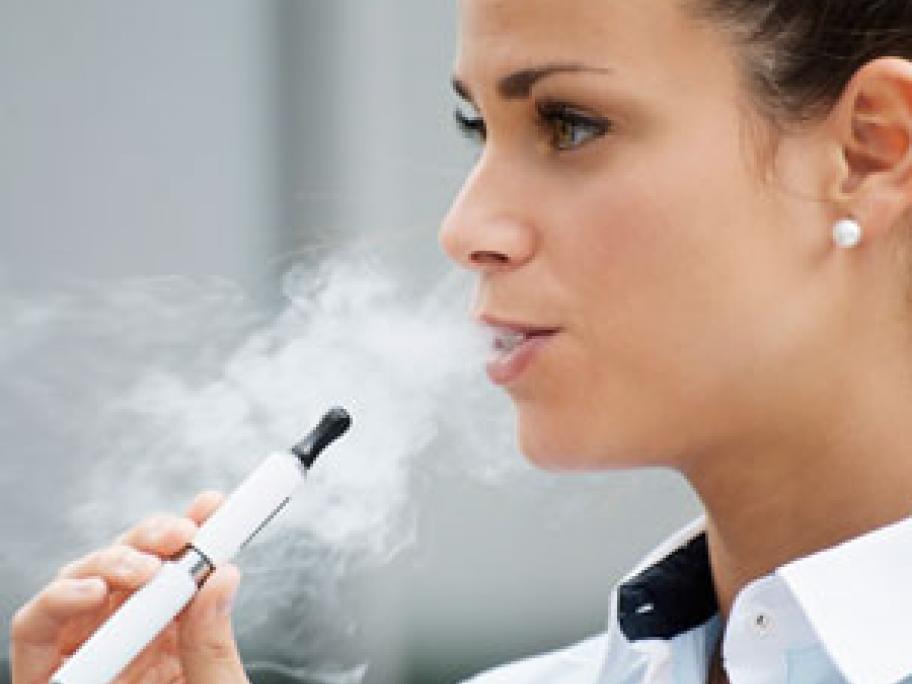 While overall smoking cessation advice in community pharmacies was generally "satisfactory", research by University of Sydney experts shows there were gaps in knowledge and advice that need to be rectified.
Presented to the Thoracic Society of Australia and NZ's Annual Scientific Meeting, held in Adelaide this week, the data was based on two patient scenarios – conducted in 100 randomly selected NSW pharmacies.
In one, a 28-year-old pregnant female presented