Smoking rates down, but not low enough
Public health campaigns have been successful at reducing smoking rates in Australia but there is still more work to be done, recent figures from the Australian Institute of Health and Welfare (AIHW) suggest.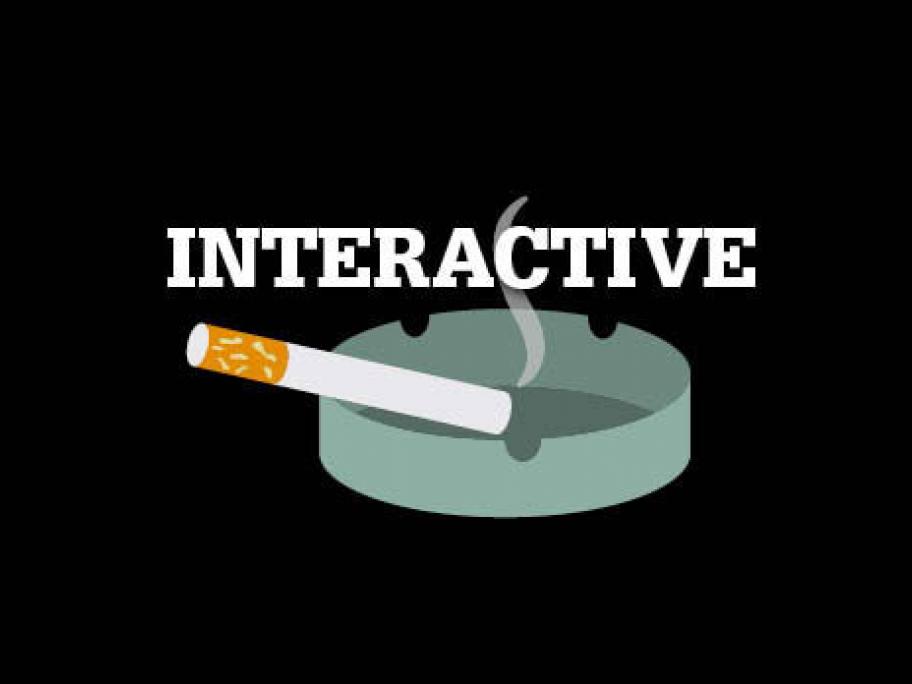 The report reveals that 19% of adults aged 18 or above smoke tobacco daily and 29% of young people aged 18-24 have smoked more than 100 cigarettes in their lifetime.
The Australian and state and territory governments have committed to reducing the national smoking rate to 10% by 2018, meaning there is still a way to go.
Continuing strategies such as advertising bans, bans on smoking