Smoother path to PBS for new drugs
The Federal Government will restore and raise the threshold at which cabinet can intervene in the listing of new drugs on the PBS, it has been announced.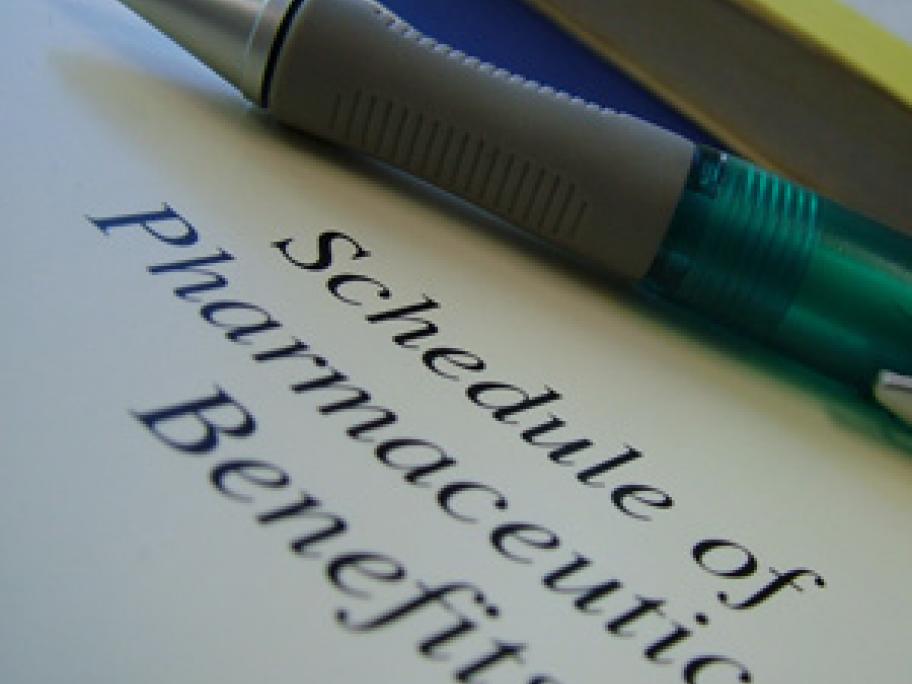 A $20 million threshold will now apply, meaning only drugs that will cost the government more than this to subsidise per year will require cabinet approval.
All other drugs can be automatically approved by the health minister once they have received a positive recommendation from the expert Pharmaceutical Benefits Advisory Committee.
The rule will apply from the next round of decisions by the PBAC, which is due to meet in November.
&quot