Snail mail failure: Teen's death linked to missing doctor's letter
A letter saying the boy may have needed surgery never arrived
A 14-year-old boy's death from ventricular arrhythmia may have been avoided had a cardiologist's letter not been lost in the mail, a coroner has found.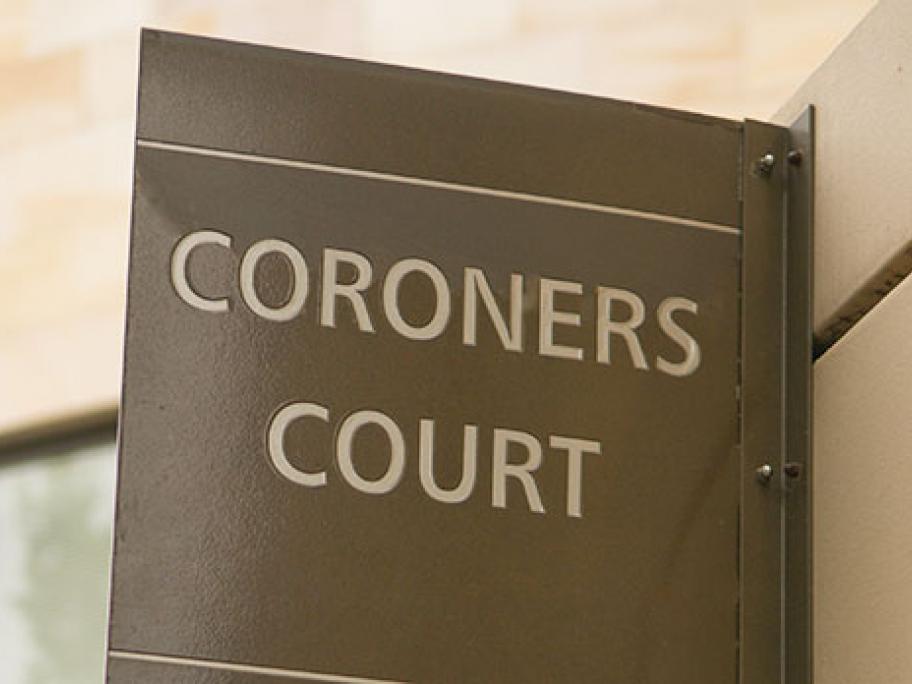 Ike Jordan Zerk, who was born with aortic valve disease, died in March 2015 in Adelaide after collapsing at football training.
Six months before, his cardiologist Dr Phillip Adams had written a letter to specialists in Melbourne reporting that an echocardiogram showed a mean pressure gradient over the aortic valve of 57.7mmHg.
Dr Adams wrote that the teenager was "getting close to needing further surgery,