Snake pays a lengthy visit to pharmacy
A red-bellied black snake has kept pharmacy staff and customers on edge, after eluding capture for several days in a store in western Sydney.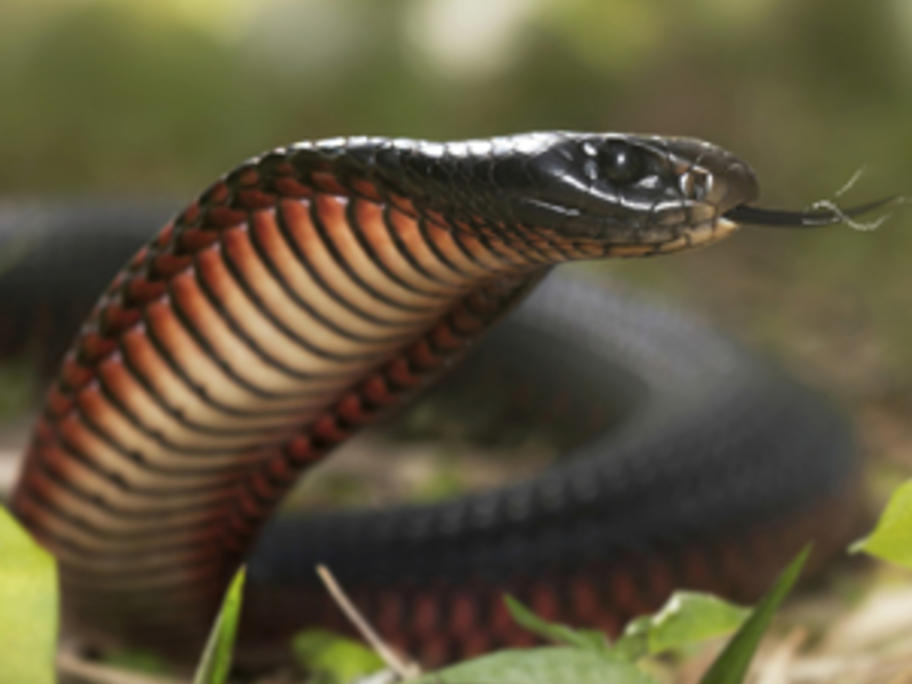 As reported by the Daily Telegraph, the snake sought refuge from the summer heat in the Schofields Terry White Chemist. It was first spotted on 10 January by a staff member sorting stock.
Following the sighting the NSW Fire