Snapping up an instant
The social media platform Instagram is changing the way tourism operators interact with potential travellers, and in the process, creating a class of celebrity photographers.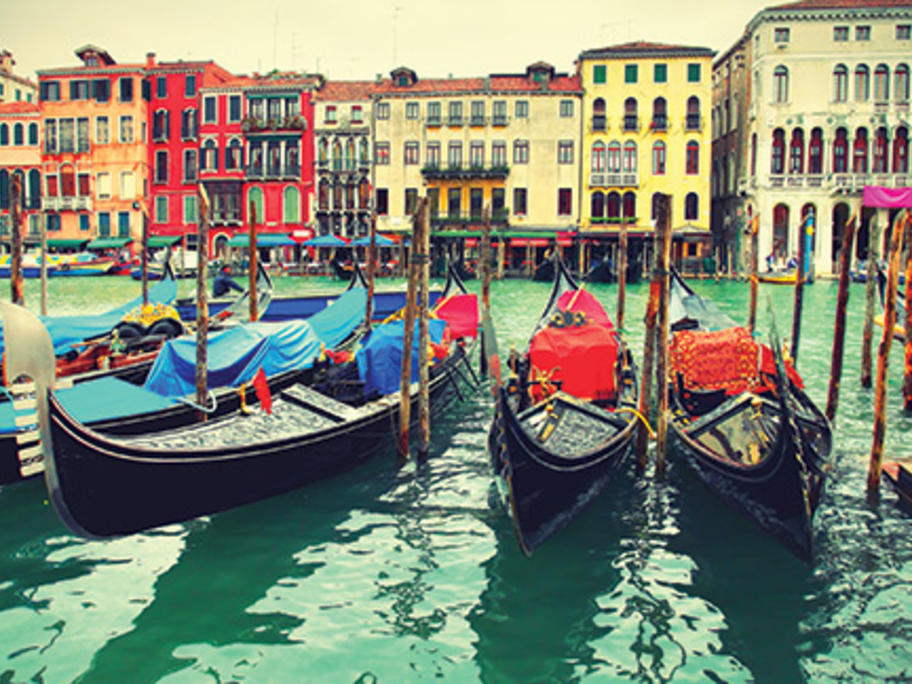 One such celebrity is Lauren Bath from the Gold Coast in Queensland. The former chef has been so successful with Instagram that she's dropped the kitchen to focus full-time on photography and tourism marketing.
Bath, 33, is among a handful of Instagrammers changing the way we