Sneak peek at Guild's new TV campaign
The Pharmacy Guild of Australia has revealed a sneak peek of its new television advertisement.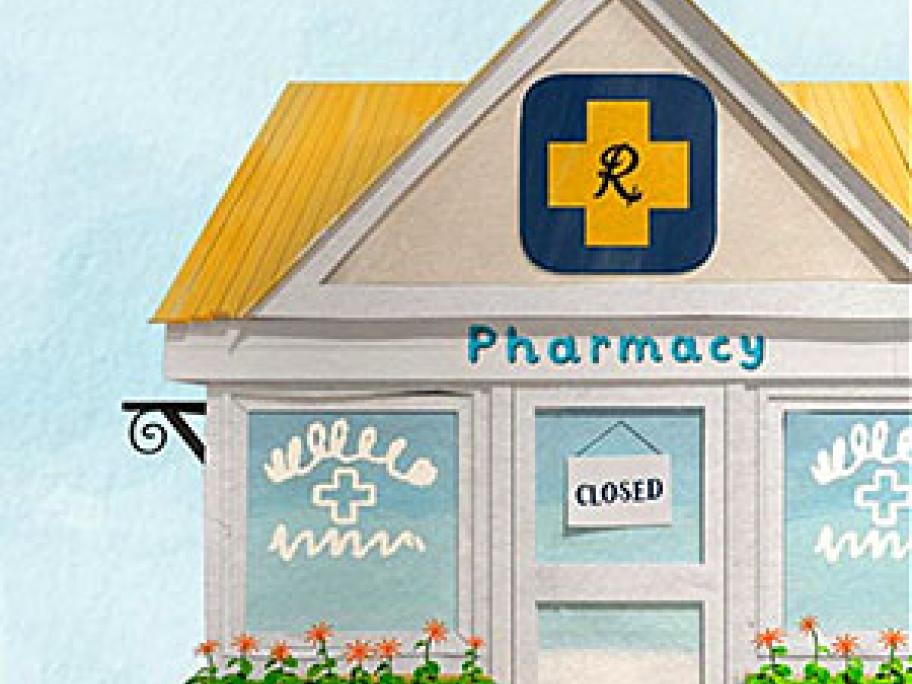 The new advertisement is part of an ongoing campaign to raise consumer awareness about the value of community pharmacy.
The preview, which was highlighted in the latest edition of the Guild's online newsletter Forefront, described the new advertisement as "an appealing animation that will tell the story of an Australian pharmacy in the imaginary town of Whatchoocansea".