So, is this the death of GP bulk-billing?
It seems the leaders of general practice have reached that "What are we going to do now" moment.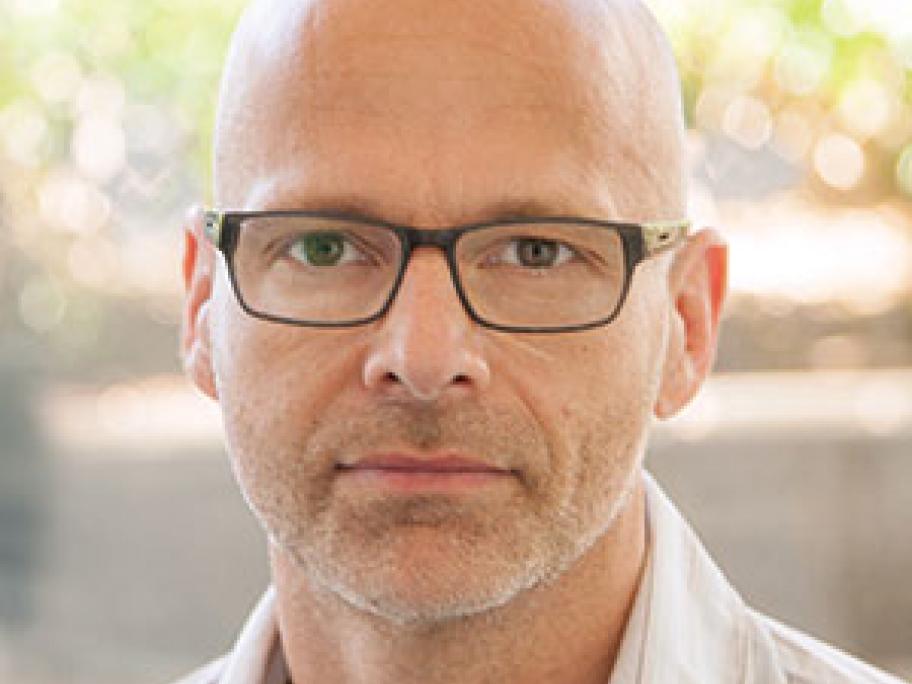 The Budget declaration that the Federal Government will extend the rebate freeze has blindsided them.
There was no ministerial phone call to the RACGP to brace it for the bad news before Treasurer Scott Morrison took to the despatch box.
The college first read about it in the Budget papers, same as the rest of us.