So is the government stuffing general practice again with its pathology deal?
Reality tends to incinerate the words of intent coming from Canberra. One week you are told something is going to happen, and the next you find out there is some stuff-up, that it's become complicated.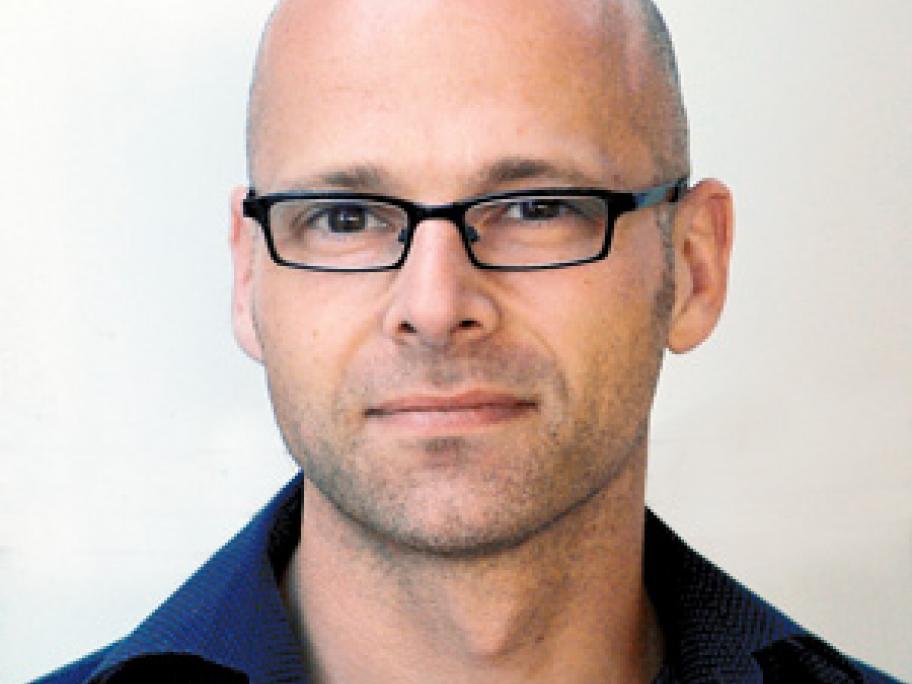 If you need examples, look no further than the Federal Government's attempts to scrap bulk-billing incentives for pathology.
For some, removing incentives for tests that help determine what is wrong with your poorest patients is arguably one of the more soft-headed health reforms from a government whose brain too often functions like goo.
But it wasn't until screams from the