So near yet so far: vax coverage yet to hit 95%
The latest immunisation figures show a 0.1% rise in the September quarter
The proportion of Australian children who are fully immunised continues to grow, but levels remain below the 95% target for herd immunity.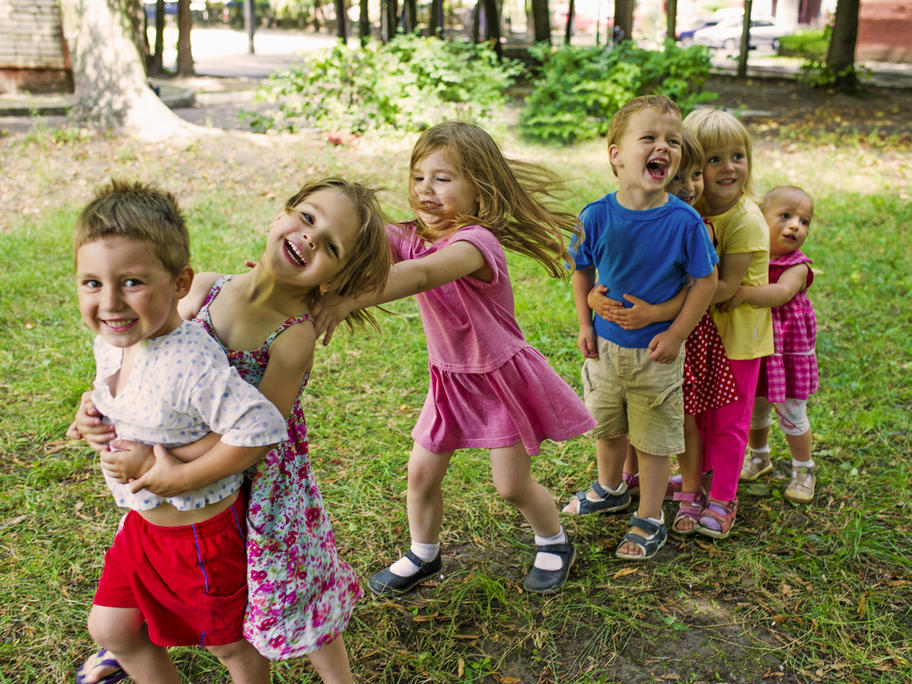 Australian Immunisation Register (AIR) data for the September quarter show the proportion of children fully immunised at 12 months of age increased by 0.1% on the previous quarter, to 93.9%. 
There was also a modest increase in the proportion of children recorded as fully immunised by five years of age, with national coverage increasing by 0.2% to reach 93.7%.