So the UK wants you? 7 reasons why you should stay
Australian doctors are once again the object of England's desire under another plan to solve its reoccurring GP workforce crisis.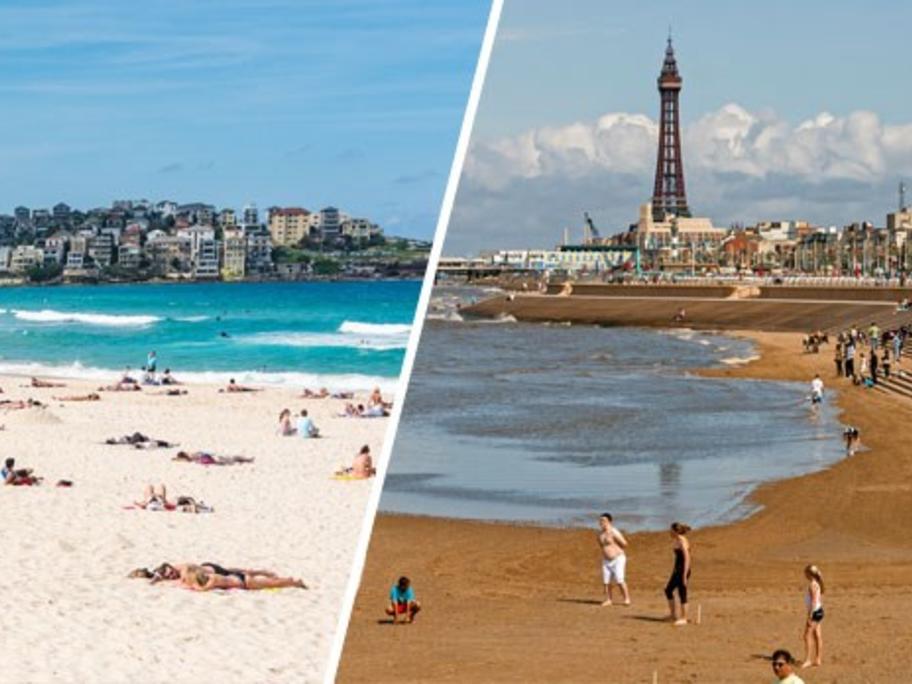 It turns out that one in five patients in England now wait at least a week for a GP appointment, amid record closures of surgeries as rising numbers of doctors retire.   
NHS England, which needs to recruit some 600 GPs next year, has announced a review of the curriculum, training and assessment of overseas doctors, starting with those in Australia in a bid to fill the holes.
It has