Soaring rate of food allergy hospital admissions
THE number of Australians hospitalised with severe life-threatening allergic reactions increased by 50% between 2005 and 2012.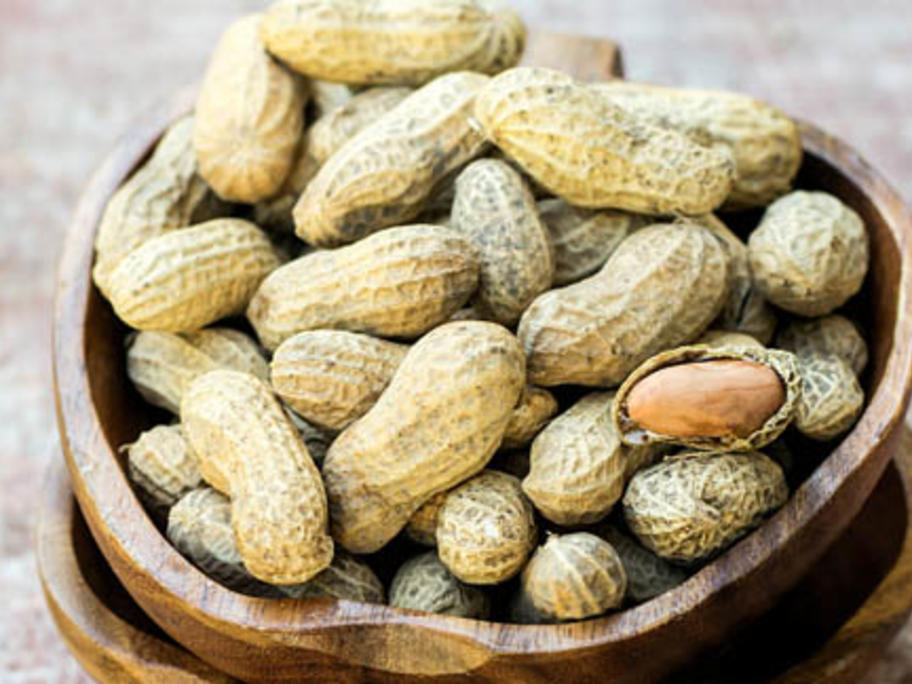 Hospital admissions increased in all age groups. The highest rates are still for patients under five, the cause mainly being food allergy, according to a Murdoch Children's Research Institute study.
The research, published in the Journal of Allergy and Clinical Immunology, examined admission rates for anaphylaxis between 1998 and 2012 to see if childhood food allergy and anaphylaxis had