Soccer players warned of risk of 'faking it'
Webb's quick reaction when Fabrice Muamba collapsed on the field during an English FA Cup match in March helped the Bolton midfielder get treatment that saved his life.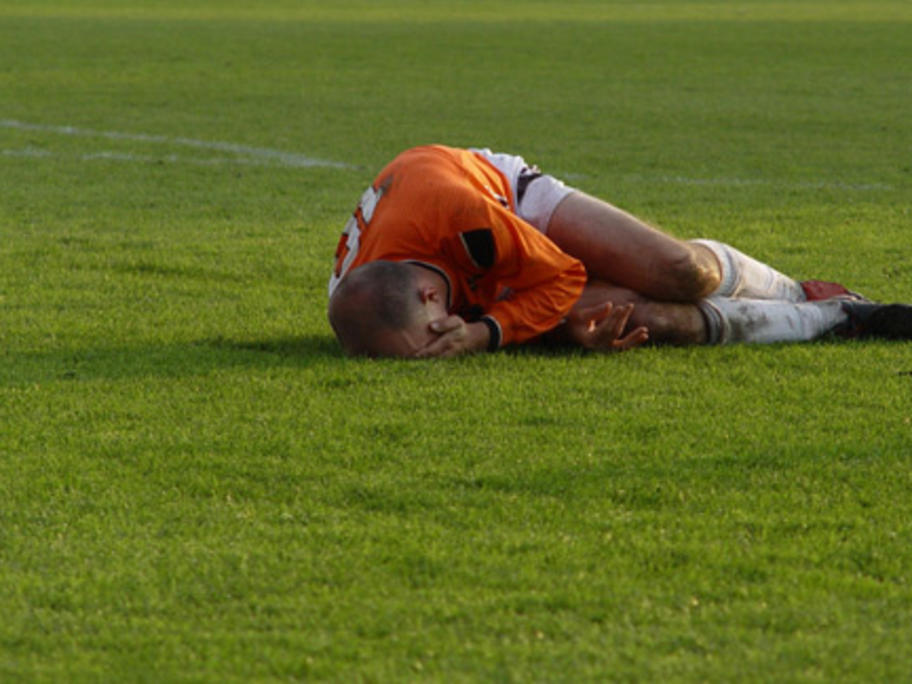 Referees' responses could be affected if players "cry wolf" too often, said Webb, who added that Muamba's recovery after his heart stopped beating on its own for 78 minutes is "an unbelievable miracle".
Livorno midfielder Piermario Morosini died after suffering cardiac arrest during an Italian Serie B match in April.
Players who