Social media policies a must for pharmacy owners
Pharmacy owners are being encouraged to implement social media policies for their staff, so that employees know what they can and cannot post online.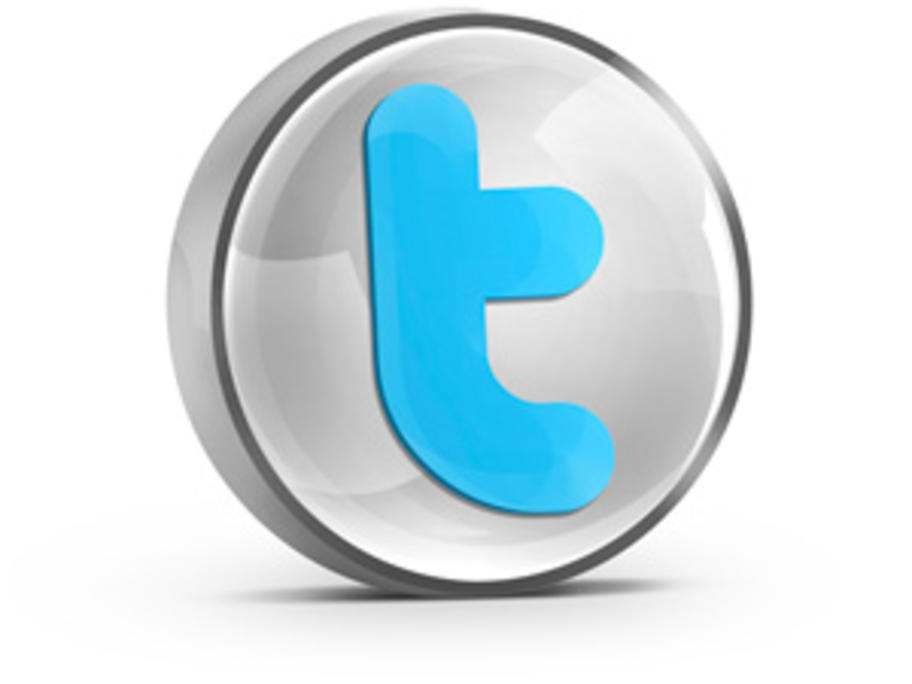 Tina Scrine, Pharmacy Guild of Australia Queensland branch industrial relations manager, told owners at APP2014, that it was hard to legitimately discipline staff members for comments made on Facebook or Twitter, if they did not have a clear policy for their stores'.
"Social media is an emerging area [in industrial relations]," she said.
"The divide between work and home-life is