Is society poorer for not forgiving?
Few topics animate a group more when applied to a particular subject, be it drug smugglers, drunk drivers or politicians who break promises.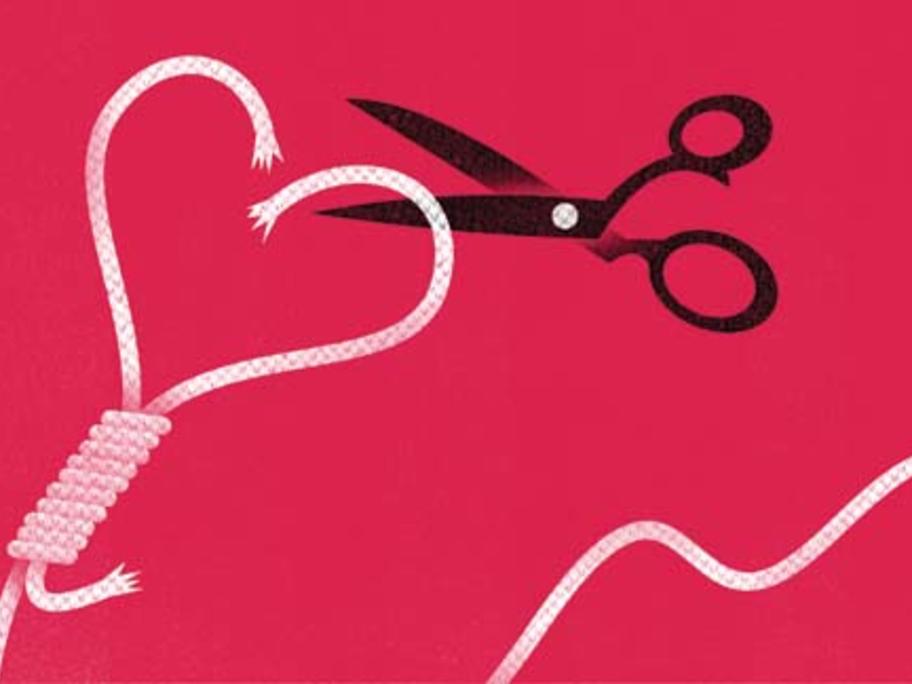 The current discussion about the fate of the Bali Nine ringleaders, Myuran Sukumaran and Andrew Chan, has moved this discussion from the dinner table to a sharp and urgent focus in the national consciousness.
It is natural to respond with abhorrence to intentionally heinous acts, particularly when they affect the lives of innocent people.
We struggle as individuals or communities