Software providers to link to adverse events reporting system
The TGA is seeking tenders from medical software vendors to take part in a pilot project to facilitate reporting of adverse events.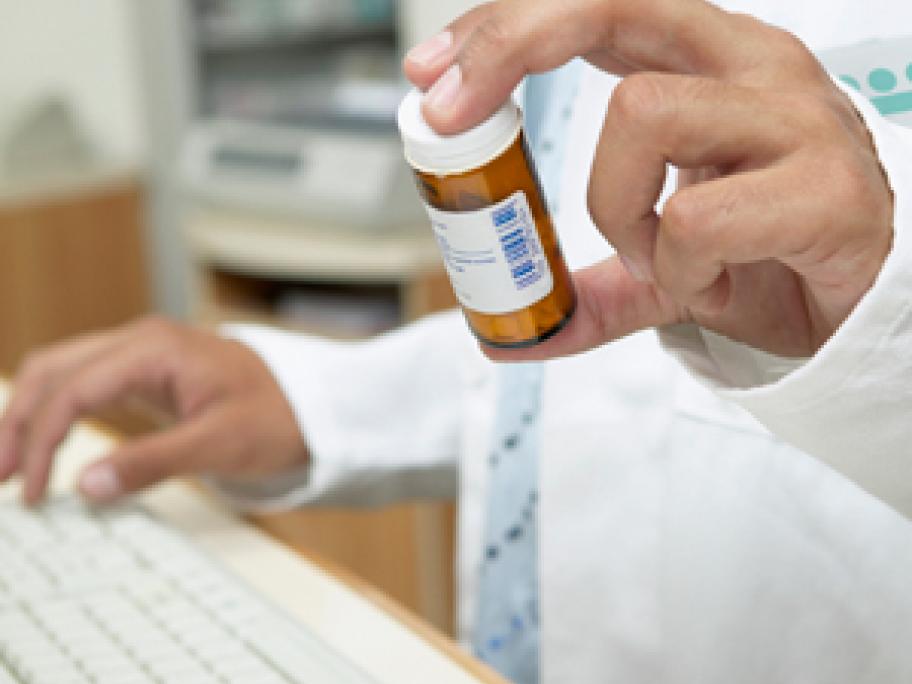 A statement from the TGA said the pilot's goal was to develop a web service to assist software vendors who wanted to include access to adverse event reporting for health professionals in their practice systems.
The TGA said the web service would be compatible with mobile and desktop devices.
As part of the criteria for participating in the pilot, vendors will be required to develop a reporting interface within their own software program, and to