Soldiers need e-health records, review finds
A review by KPMG found the Defence system failed when it came to rehabilitation, transition to normal life, and compensation for soldiers wounded in Iraq, Afghanistan and other warzones.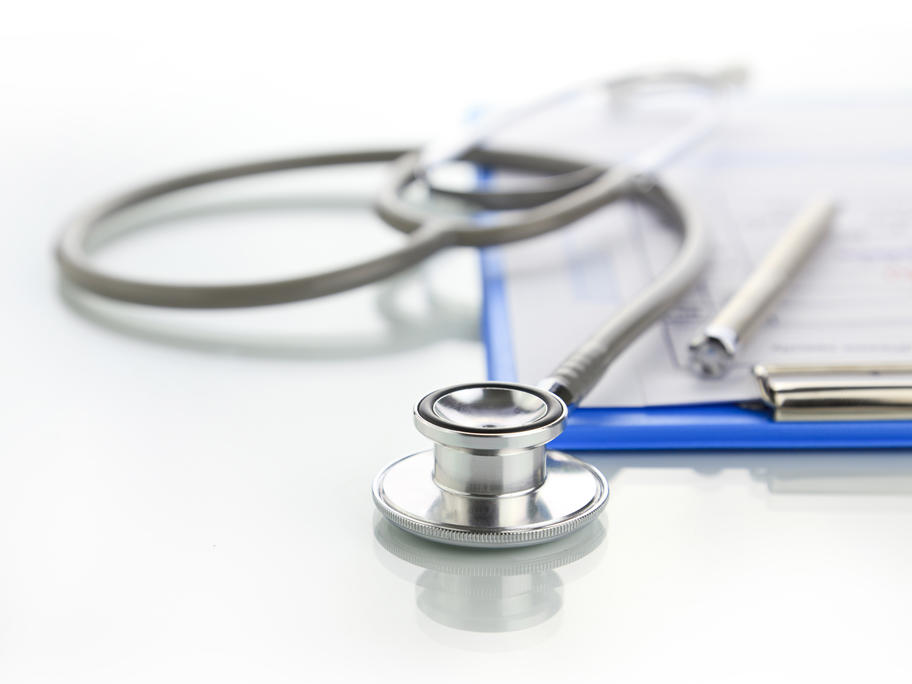 But it was good at providing immediate medical care to wounded troops, the 280-page review released on Monday afternoon revealed.

The review of the Support for Injured or Ill Project, conducted from August to December 2010, found many troops wounded in Afghanistan were not receiving enough support because of the complex bureaucratic systems.