Something to tell worried customers about sunscreen
Pharmacists can reassure customers that Australian sunscreens offers appropriate sun protection when used correctly.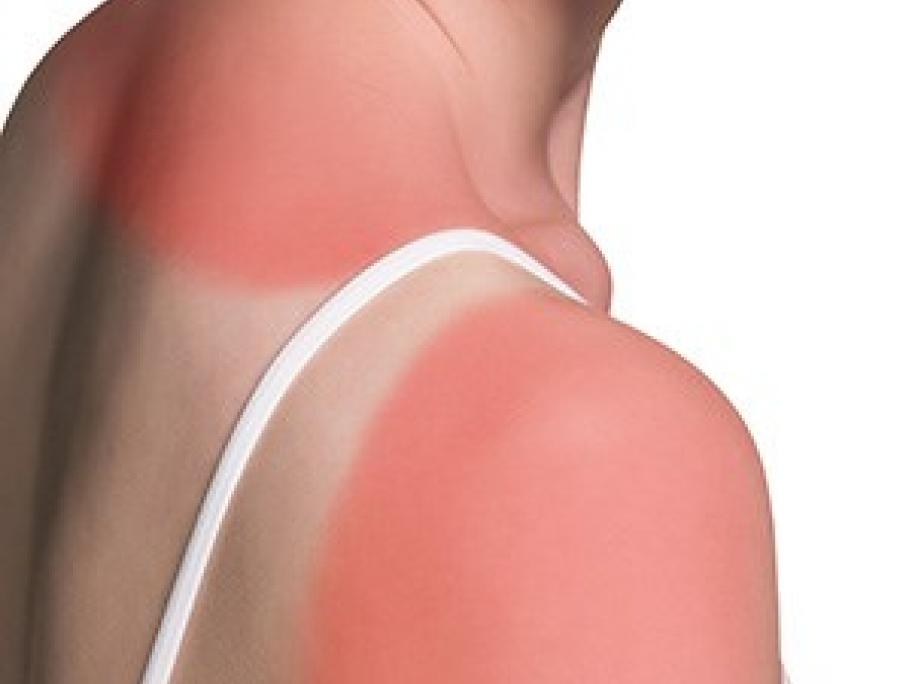 This follows TGA testing of 31 commonly used brands after it received 27 reports of adverse events last year.
In 12 cases, consumers complained the product was not effective.
However, the TGA said testing revealed all lotions, creams and aerosols contained the ingredients on the label and complied with Australian regulatory guidelines for sunscreens.
It highlighted consumers needed to apply sunscreen liberally and regularly and to also limit sun exposure.
The TGA will