Sonic buys stake in telehealth company
Diagnostic and corporate giant Sonic Healthcare has taken a 12.5% stake in GP2U, the company that facilitates GP and other specialist consultations via Skype.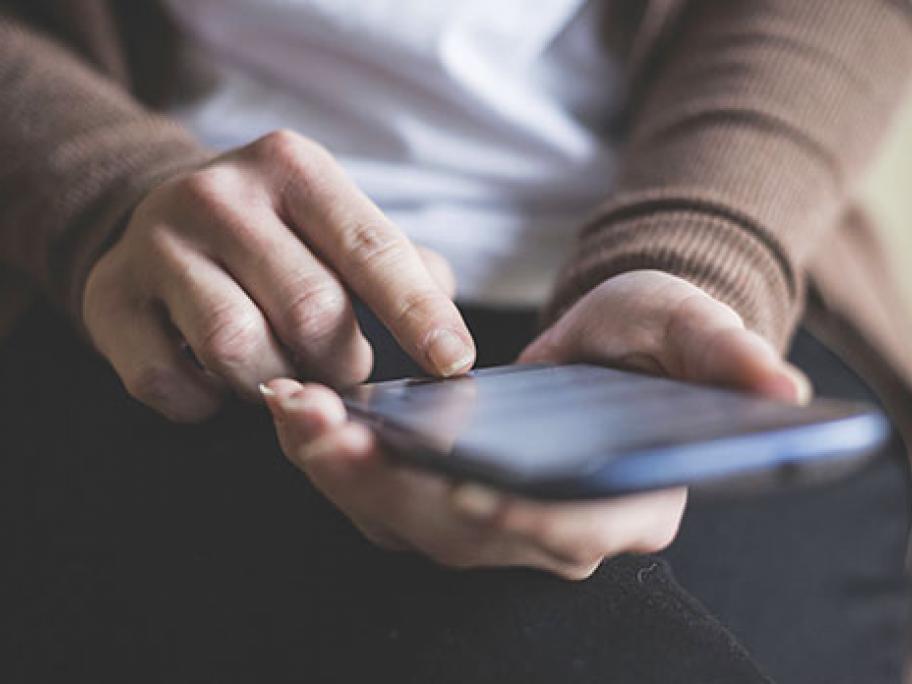 GP2U's founder, Dr James Freeman, who now owns 40% of the business, said the move would allow a possible expansion of the business into services provided by Sonic in aged care and palliative care. 
"A lot of palliative care can be done by video without a doctor needing to be there for a physical home visit," said Dr Freeman, a GP in Hobart.