Sonic gives in to GP pressure over pharmacy pathology
Sonic Healthcare has given in to a GP backlash and withdrawn its services from a new pharmacy-based pathology screening program.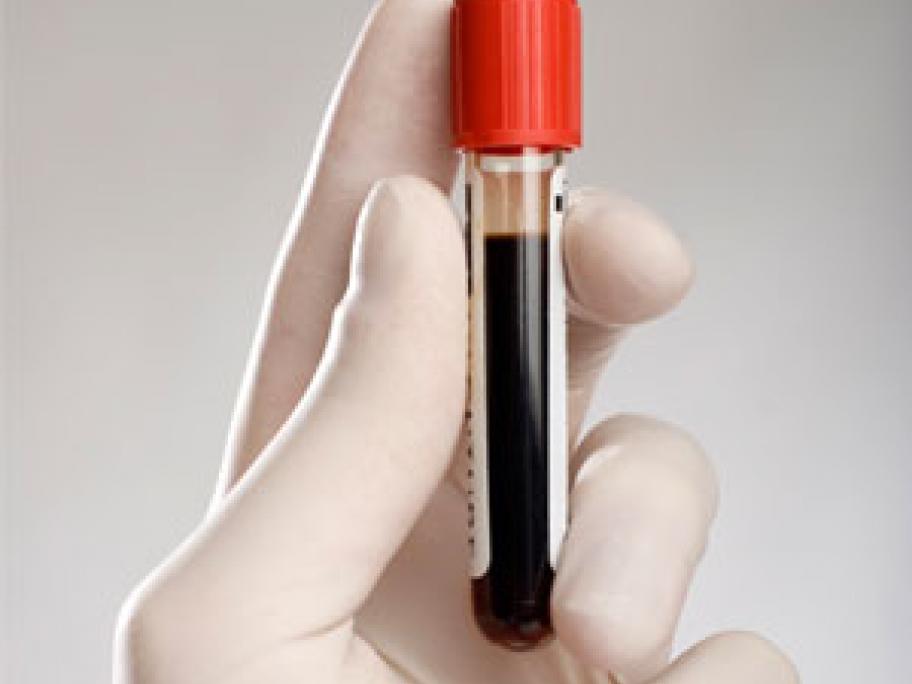 Sonic says it and subsidiary SmartHealth will no longer provide pathology services for the program at more than 100 Amcal pharmacies.
This follows "feedback from GPs".
The company says the program is in line with a health department initiative for in-pharmacy screening to identify at-risk patients and refer them into the primary health care system.
However, many GPs expressed concerns about the initiative, the company says in a statement.
Amacal