Soy isoflavones may reduce breast cancer mortality
Breast cancer mortality may be reduced by soy foods containing isoflavones, a US study suggests.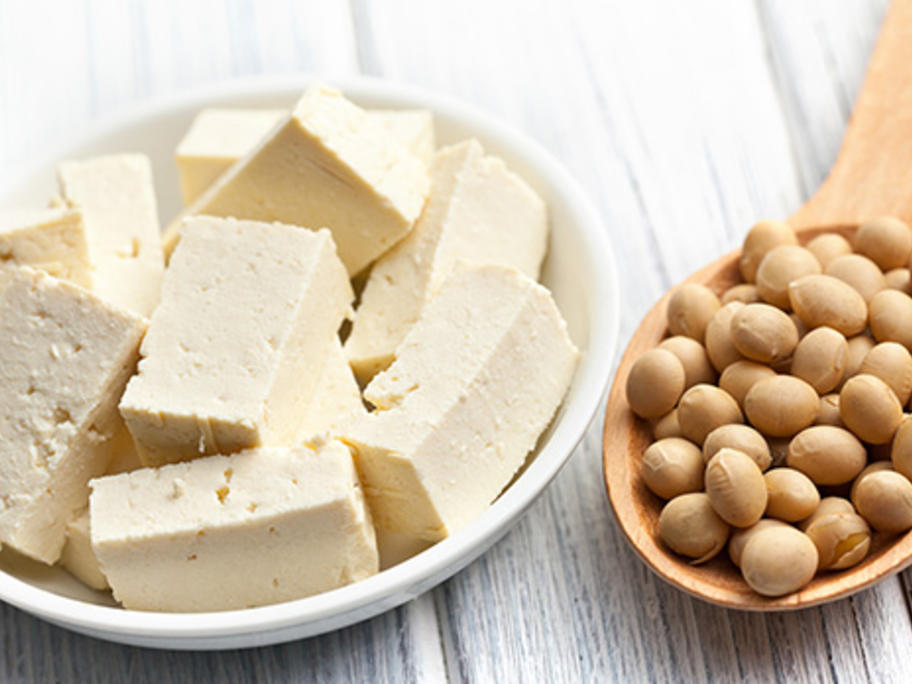 The research also overcomes concerns that soy isoflavones may interfere with hormonal treatments for breast cancer, according to cancer experts.
In a nine-year follow-up of dietary intake among 6235 women with breast cancer, the researchers found all-cause mortality was reduced overall by 21% among those with the highest isoflavone intake compared with those with the lowest intake.
A 50% reduction in mortality was seen with high isoflavone