Spared Yasi's fury, GP just wants to return to work
AS Cairns counts the cost of Cyclone Yasi, one local GP is grateful his practice was spared the expected storm surge.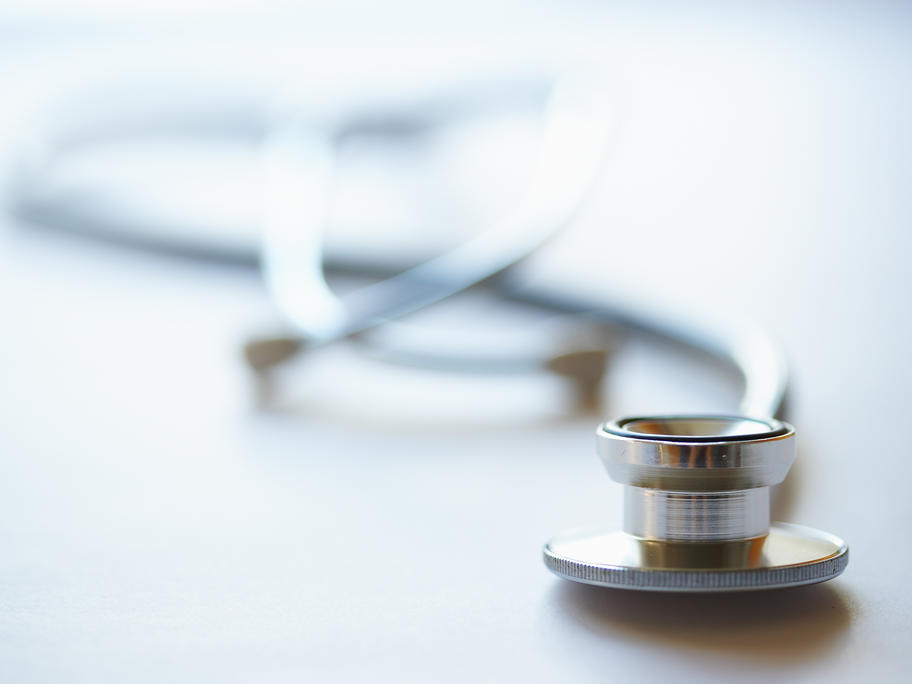 Dr Gary Litherland was allowed by authorities to inspect his Lake Street premises – just 200 m from the coast – from his car just before midday.
The city missed the worst of the category five cyclone last night but fears remained of a possible storm surge at this morning's 9.30 high tide.
Dr Litherland said there was some evidence of the storm surge closer to the sea but fortunately the predicted flooding did not