Specialist fee website to be unveiled by next year, says Greg Hunt
Government establishing a model to force doctors to publish their fees
The federal Minister for Health, Greg Hunt, says he will release details of his plan to force specialists to disclose their fees in the coming months as part of his pledge to reduce 'bill shock' for patients.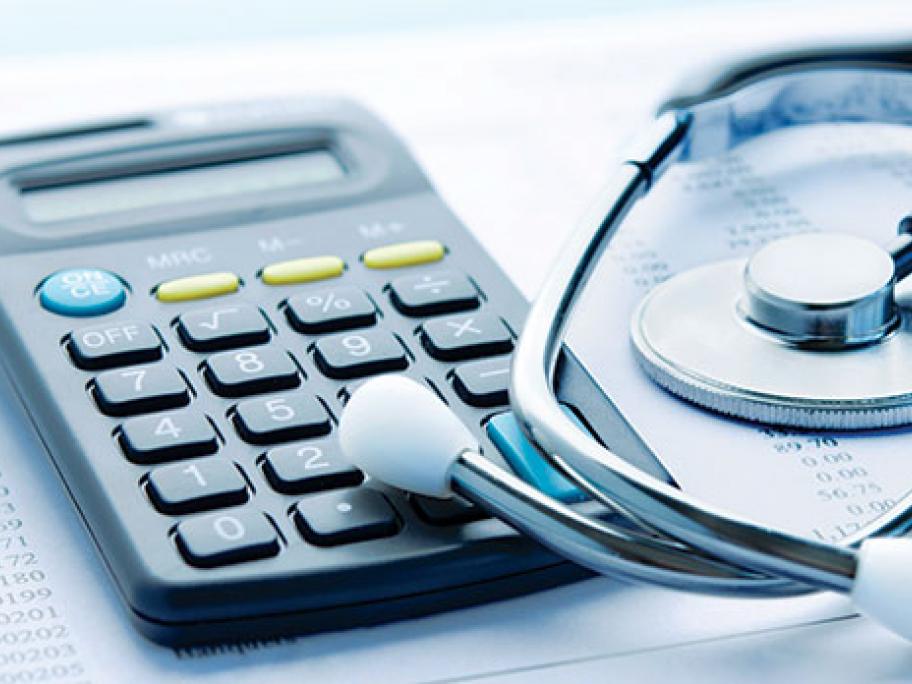 The message comes as new figures show more than 1.3 million patients delay or avoid seeing a non-GP specialist because of cost each year.
Some 72% of non-GP specialists' patients incurred out-of-pocket costs for care outside hospital in the 12 months to June 2017, according to a Australian Institute of Health and Welfare report.