Specialist GPs overloaded with HIV
Demand for HIV services in Australia is outstripping supply, as dwindling numbers of specialist GPs struggle to cope with a surge in patients with the disease, a study finds.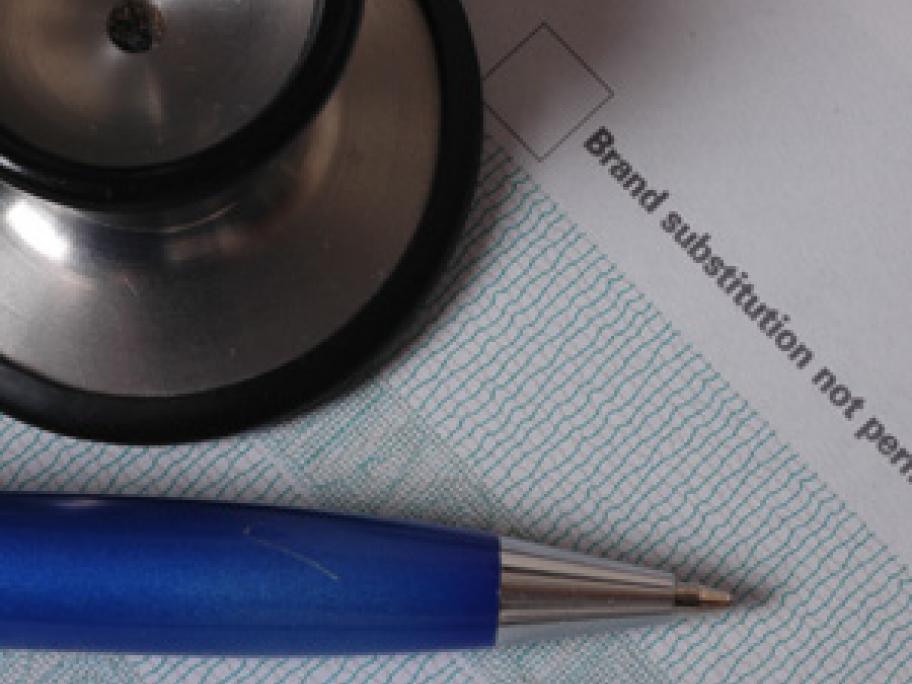 The estimated number of people with HIV increased by 13% to 16,400 patients in metropolitan areas and by 17% to 5000 patients in rural and remote areas from 2007-2010.
However, from 2007-2009 alone, the number of services with at least one specialist GP decreased from 60 to 55 in metropolitan areas and from 31 to 25 in rural and remote areas.