Specialist reprimanded for 'esoteric' referrals
A thoracic specialist and senior university lecturer who referred a patient to "esoteric" practitioners for chakra puncture, lung massage and spiritual healing has been reprimanded.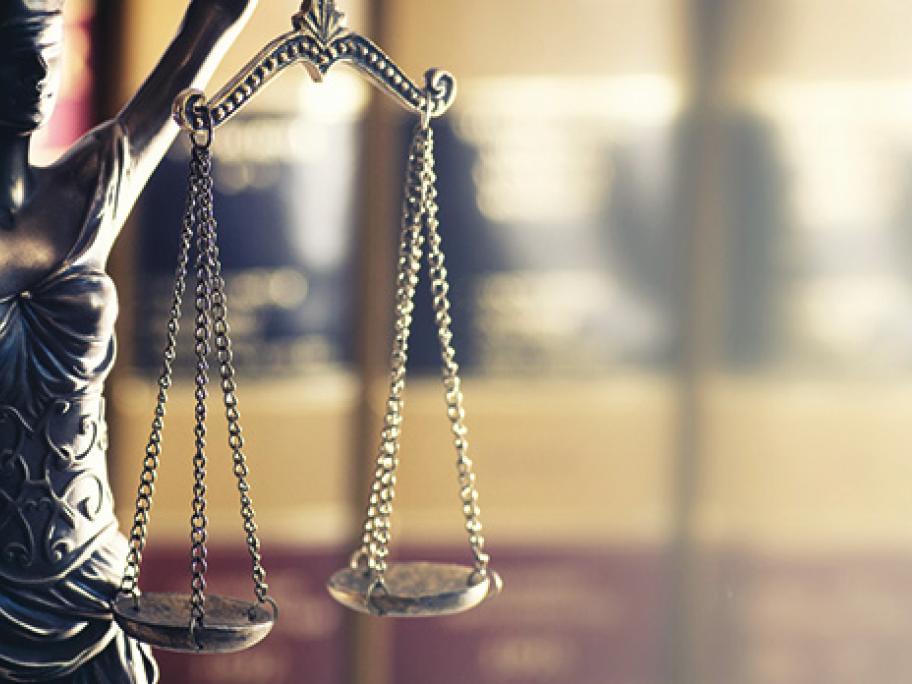 The patient first saw Dr Samuel Tae-Kyu Kim, who practises in Brisbane and northern NSW, for a chronic cough in 2010.
Dr Kim, a senior lecturer in medicine at the University of Queenland, prescribed a range of medications and offered a series of different diagnoses, eventually settling on hypersensitivity pneumonitis.
A couple of months after the initial consultation, he referred