Specialist training at risk in CPD tax grab
Australia's top medical colleges are warning of doctors delaying their entry into specialist training if the Federal Government goes ahead with plans to tax medical education.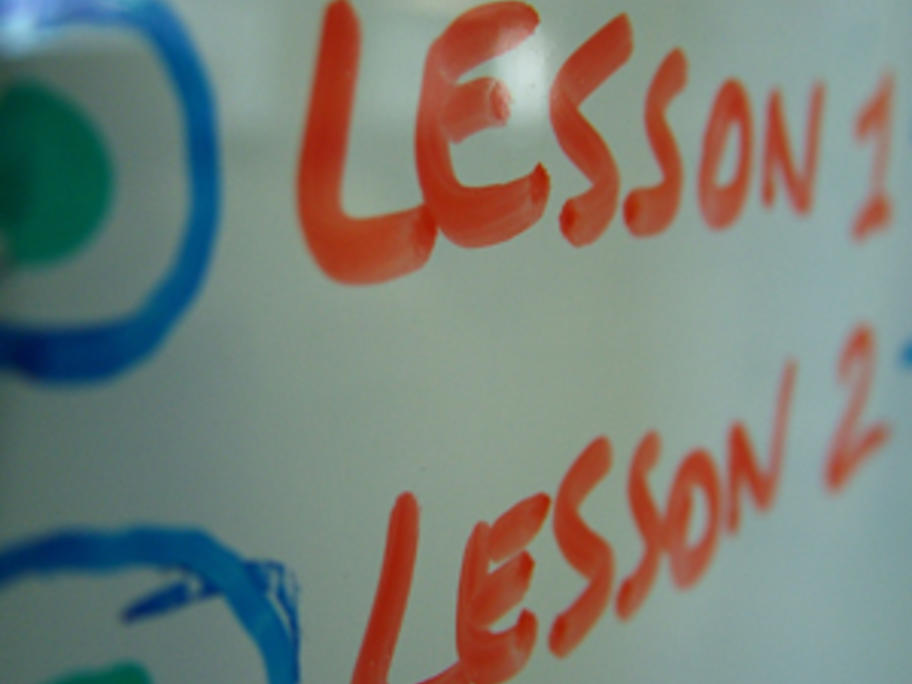 Prevocational doctors saddled with debts from medical school will have to save for the additional cost of their training fees, according to the Committee of Presidents of Medical Colleges.
"You could end up with a bottleneck. There is already enough pressure in the system," the committee's president Professor Kate Leslie said.
She