Specialists reject diazepam for low back pain
This advice is based on five new recommendations
There is no evidence to support the use of benzodiazepines, such as diazepam, as a muscle relaxant to relieve low back pain, says a pain management specialist.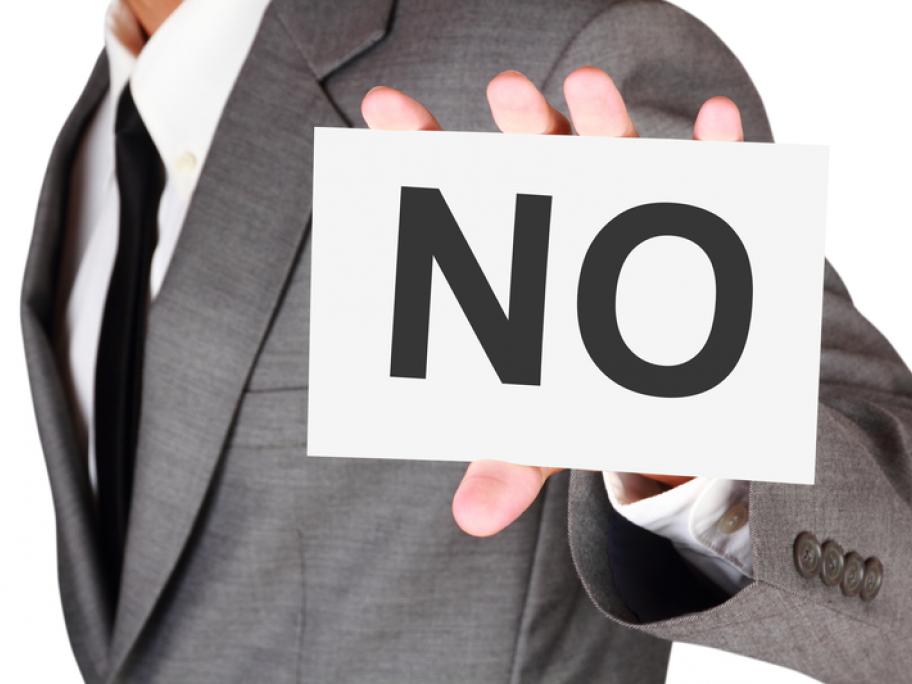 Dr Mick Vagg, who is chair of the faculty of pain medicine of the Australian and New Zealand College of Anaesthetists, says all healthcare providers should discuss the appropriateness of benzodiazepines with patients.
They have no place for back pain, he adds.
"For acute low back pain there is no treatment which consistently improves the natural history," Dr Vagg told 6minutes.