Specialists share stiletto secret
By insisting on wearing their stilettos whenever they can, fashion victims are doing even greater damage to their bodies than previously thought, research shows.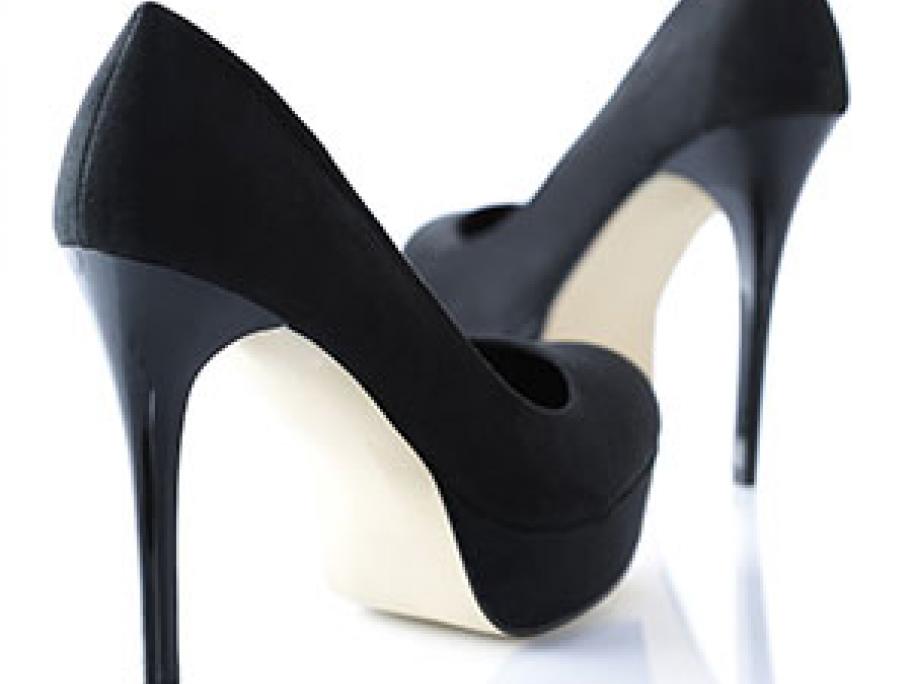 Their penchant for high heels sees an increased load on their toes, which in turn alters foot shape and gait patterns, resulting in lordosis and back pain, and shortening achilles tendons and stride length.
Furthermore, the latest evidence suggests high heels significantly affect ankle strength.
Stiletto wearers are inadvertently causing an imbalance of four functional ankle muscles that gets worse with wear,