Specialists want cut of e-health cash
Specialist physicians are warning key clinical information will be missing from the government's e-health records system unless they get a cut of the Practice Incentive Program funds.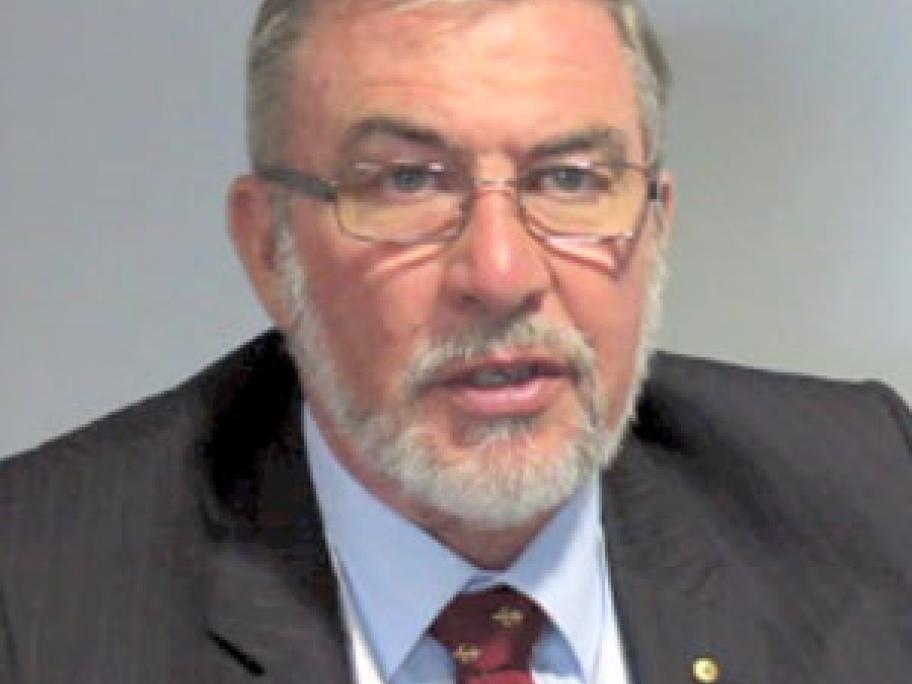 There have been long-running concerns over whether private specialists will use the personally controlled e-health record system, given the low levels of computerisation in their practices.
Although GPs and practice managers have battled to meet the latest ePIP requirements, the Royal Australasian College of Physicians said it wanted the system extended.