Speedier TGA inquiries on the way
The Therapeutic Goods Administration will be given tighter deadlines for investigating advertising breaches among a raft of long-awaited reforms to be rolled out from this month.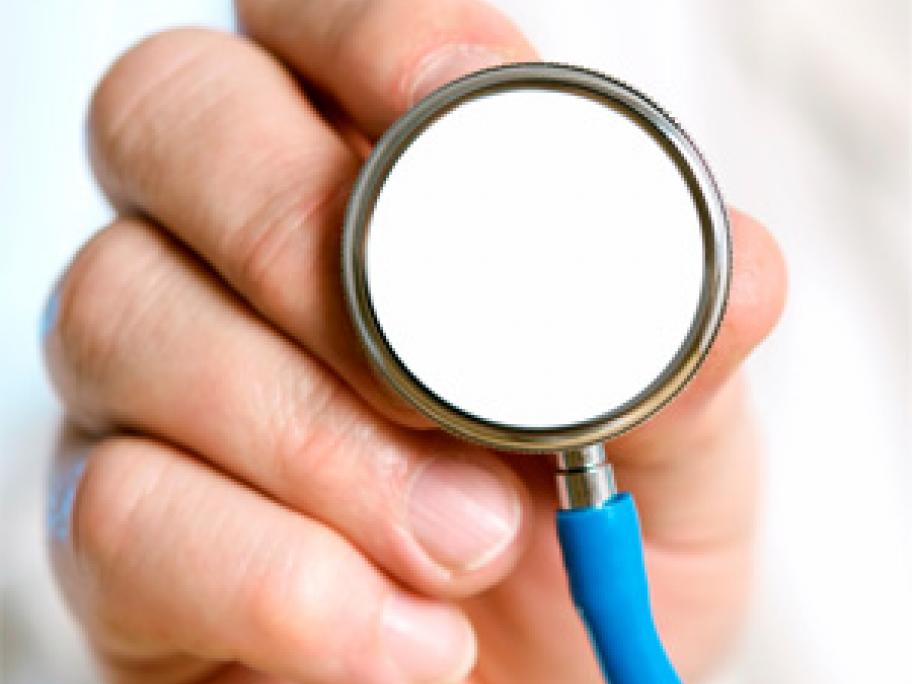 An advisory council with consumer, industry and health professional members will also be established by the end of the year to provide the TGA with expert advice.
However, prominent TGA watcher Dr Ken Harvey, adjunct associate proffessor of public health at La Trobe University, said there still seemed to be no time frame for introducing tougher sanctions for advertisers and companies who break the rules.