Spending on health slows: AIHW
Health spending in Australia has been sluggish over the last few years, the latest figures reveal.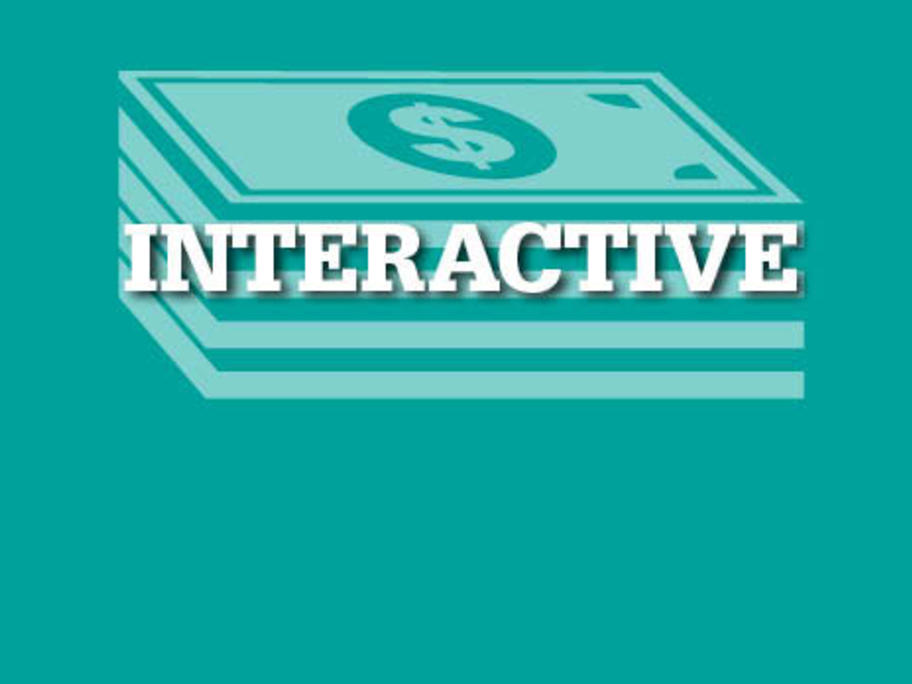 Annual health spending grew by only 1% between 2011-12 and 2012-13 and 3% between 2012-13 and 2013-14, according to the Australian Institute of Health and Welfare.
This represented a drop off from the year leading up to 2011-12, in which health spending grew by 6% (see interactive graph below).
Total health spending in 2013-14 was $155 billion, which equated to $6639 per person in Australia.
Scroll over the interactive graph below: