Sperm donor doctors lose anonymity
Doctors who donated sperm or eggs as medical students in Victoria during the 1970s and '80s will lose their anonymity on 1 March next year.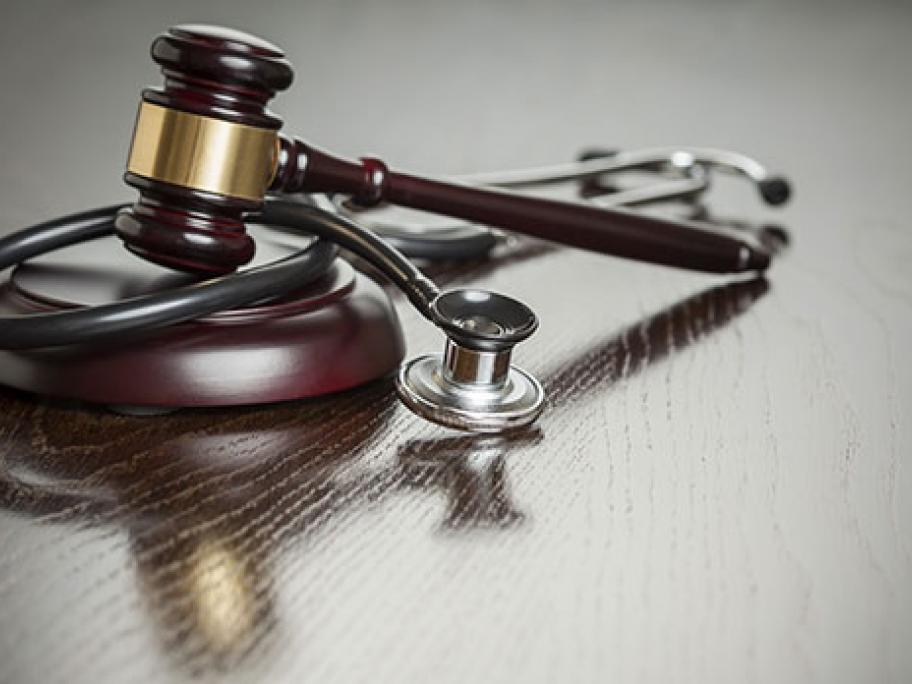 In a move condemned by doctors as a betrayal of trust, the Victorian Legislative Council passed a controversial law last week to allow donor-conceived people to find out the identity of their donors.
"We believe all donor-conceived people should have the right to know about their genetic heritage," Victorian Health Minister Jill Hennessy said after the law passed.
"Knowledge about one's heritage can contribute to a person's