Spike in rhabdomyolysis linked to CrossFit
The growing popularity of CrossFit and other high-intensity resistance training is being blamed for a spate of severe rhabdomyolysis cases in Australia.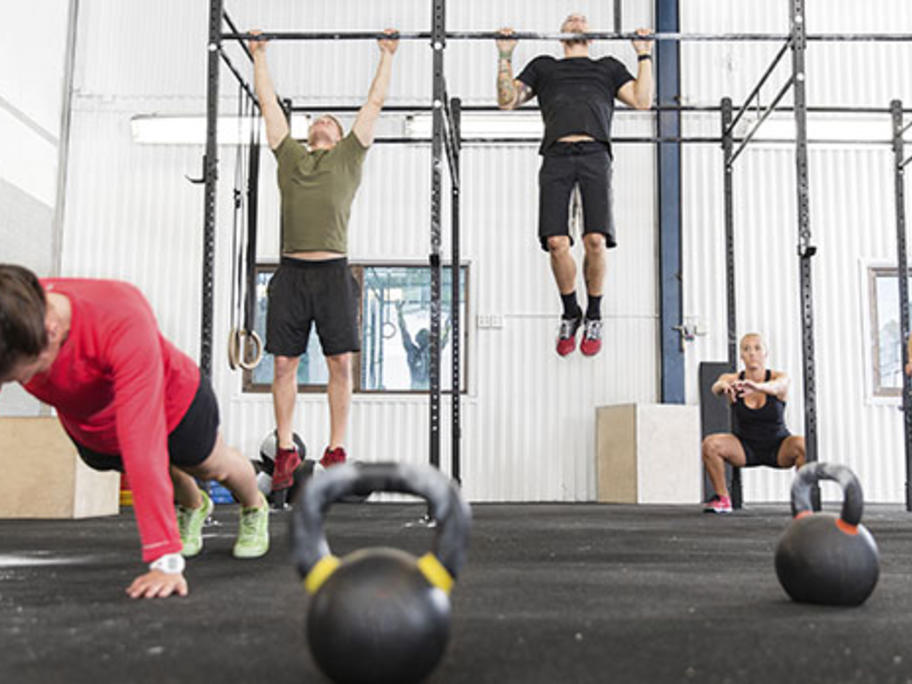 Two Victorian hospitals — Royal Melbourne Hospital and Austin Health — have seen 10 cases of severe rhabdomyolysis (defined as a creatine kinase of more than 25,000 units/L) related to high-intensity resistance training in a year.
Half the patients developed severe rhabdomyolysis after doing CrossFit and five after performing other types of weight training.