Spinal surgery for osteoporosis no better than placebo
More evidence to suggest vertebroplasty should not be standard pain treatment
Vertebroplasty is no more effective for pain relief than a sham procedure in older patients with osteoporosis, according to a trial of 180 people with 1-3 painful vertebral compression fractures of up to nine weeks old.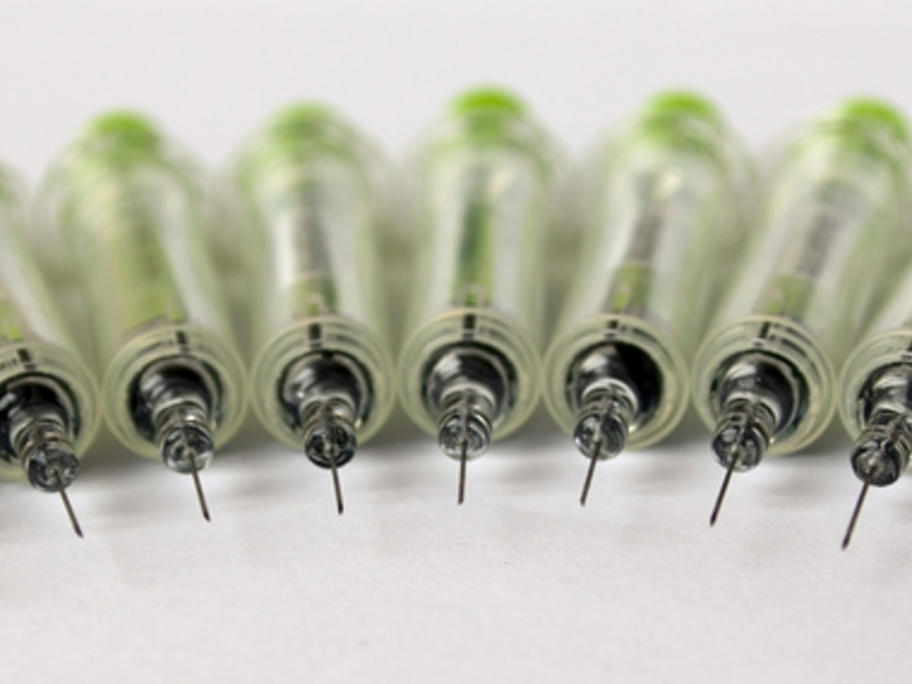 The researchers say their results "do not support vertebroplasty as standard pain treatment in patients with osteoporotic vertebral fractures".
The primary outcome measure was mean reduction in pain scores at one day, one week, and one, three, six and 12 months after the procedure.
Secondary outcomes were