Splinters, acne, sunburn clog up Australian EDs
People seeking treatment for minor conditions are continuing to flood Australian emergency departments, 2016 records show.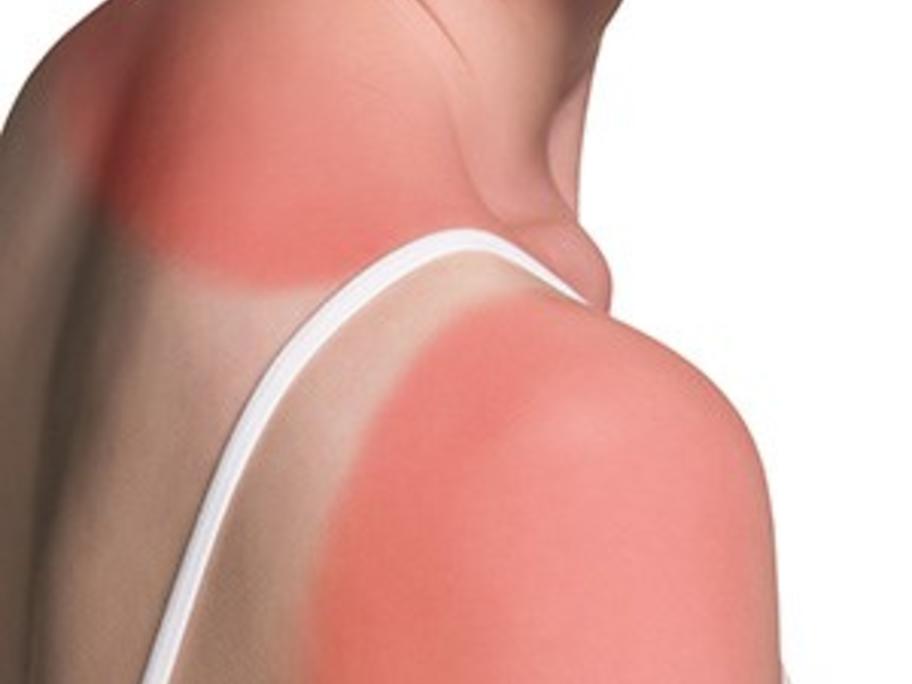 These include splinters, sunburn, acne and requests for medical certificates.
In NSW, figures from the Bureau of Health Information show 54% of all people turning up to the state's EDs were there for non-urgent cases.
Last year, the Royal Children's Hospital in Melbourne recorded its highest demand for ED services, prompting Victorian Health Minister Jill Hennessy to plead with parents of children with minor ailments to see their GP.