Sporting events cut host's suicide rate
Hosting a world cup not only boosts a country's economy — it can also reduce the suicide rate, researchers have found.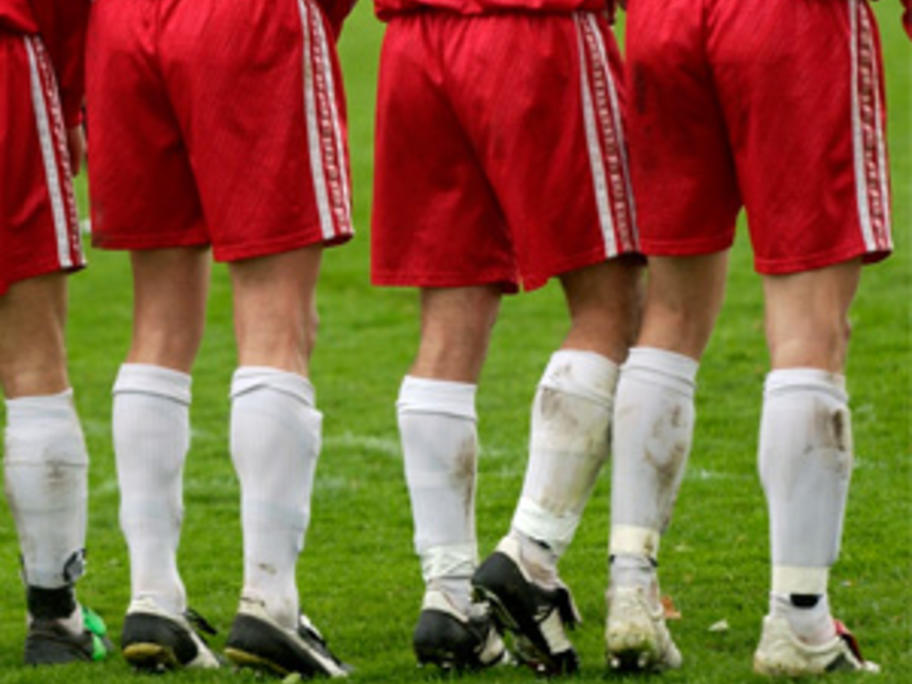 Gripped by football fever, France's suicide rates fell 10% when the country hosted the soccer world cup in 1998, a new study shows.
The effect was even more pronounced when the host team played: suicide rates dropped 20% on days immediately following France games, the study found.
The researchers, from