Sports injuries lead to 36,000 hospitalisations
Sports injuries lead to about 3,000 hospital admissions in Australia a month, researchers report.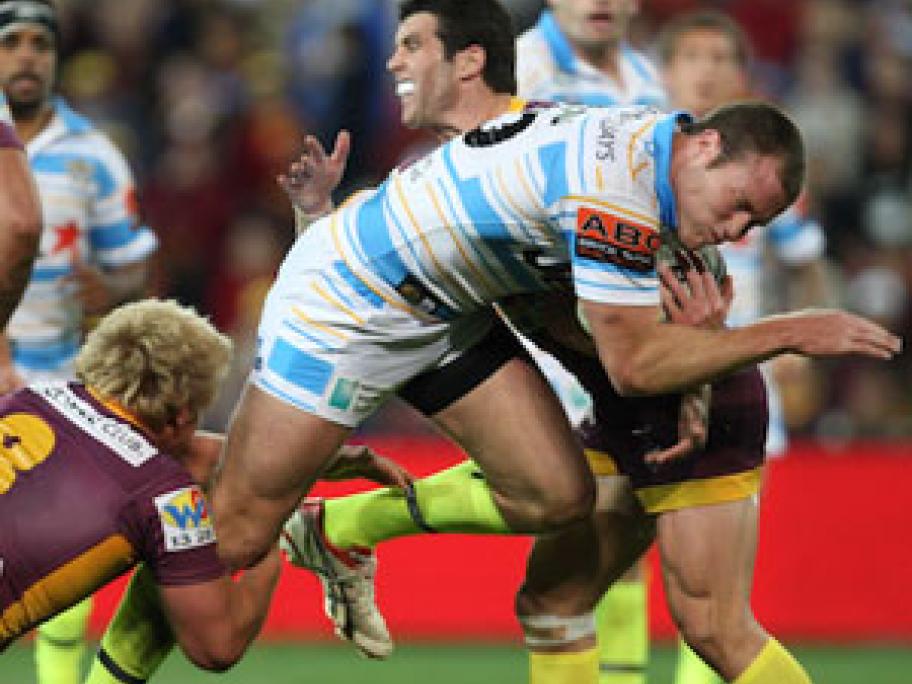 Australian Rules football is the leading cause, accounting for 3,186 cases among those aged 15 and over in the 2011-12 financial year, according to the Australian Institute of Health and Welfare (AIHW) study. Soccer with 2,962 hospitalisations and cycling with 2,917 share the podium.
There were 36,000 sports-related cases, representing 8% of all injury hospitalisations during the year. This amounted to 79,000 days in hospital.
Institute spokesman Professor James Harrison says Australian Rules had 18