Sports with the most junk food sponsors
Sporting bodies continue to attract sponsorship from companies whose products undermine positive health messages, say public health experts.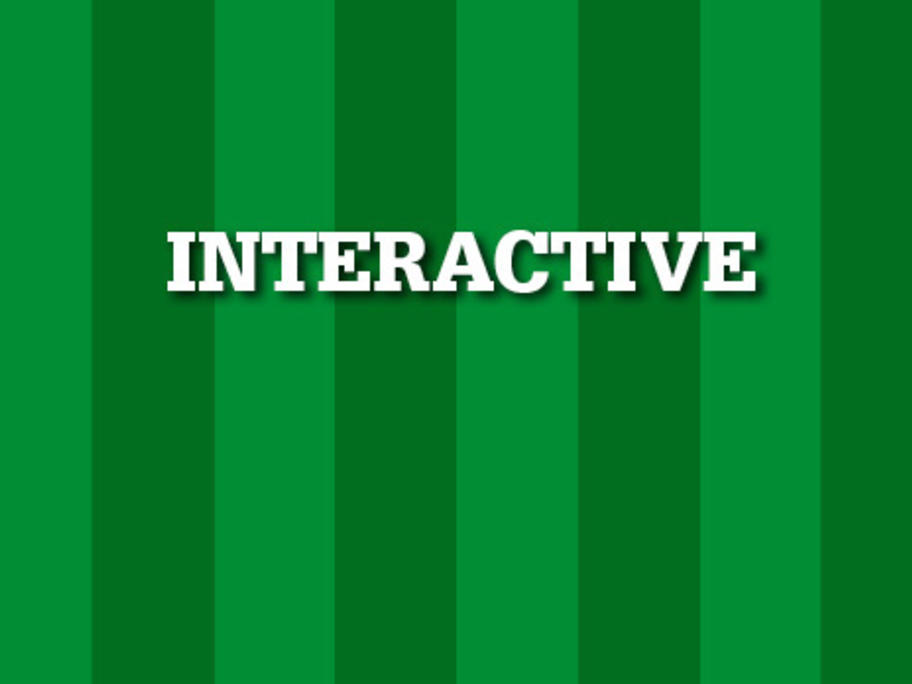 Researchers from the school of public health at the University of Sydney recently combed through more than 400 websites belonging to 53 sporting organisations in Australia to determine how many sponsors came from the junk food, alcohol and gambling industries.
Cricket was found to be the biggest offender, with 27% of the sport's sponsors being considered unhealthy (see infograph below).
Rugby union had the