Spray could help men last longer
A spray-on local anaesthetic could become first-line treatment for men with premature ejaculation, researchers claim.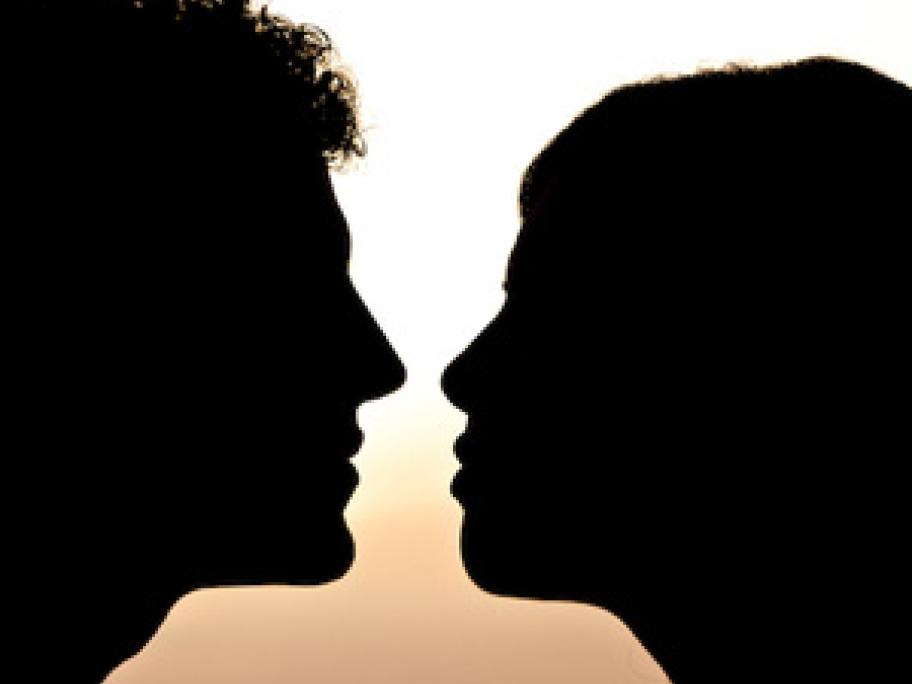 The spray, a mixture of lidocaine and prilocaine (TEMPE), applied five minutes before intercourse, was found in recent studies to extend time to ejaculation more than threefold compared with placebo.
After three months using the spray, the average time to ejaculation increased from 35 seconds to 3 minutes and 10 seconds, the studies of over 500 men found.