Squabbling threatens to derail NDIS
The political bickering over how to fund the National Disability Insurance Scheme is threatening to sink one of the Federal Government's flagship reforms.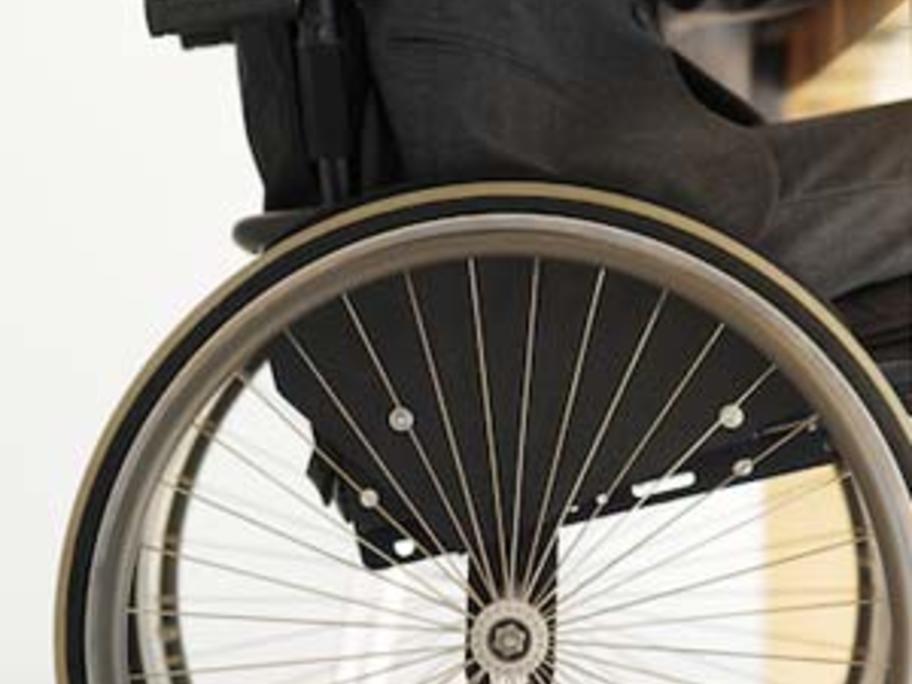 On Friday morning it emerged that the Prime Minister Julia Gillard had rejected proposals from Liberal state governments to fund the $15 billion a year scheme through a Medicare-style levy.
It was reported that Ms Gillard feared the plan would be exploited by Opposition leader Tony Abbott as a big new tax.
The NDIS, pushed by